Isiaka Adeleke is dead
The 3-term Senator who currently represents Osun West Senatorial distinct and also an Uncle to pop-star, Davido, died today at Bikets Hospital in Osogbo, Osun state.
The 62 year old senator, Isiaka Adeleke died after suffering a heart attack. He was the First ever executive governor of Osun state.
The death of the Senator sparked a riot in his hometown as irate youths protested his demise claiming he was murdered by his political opponents.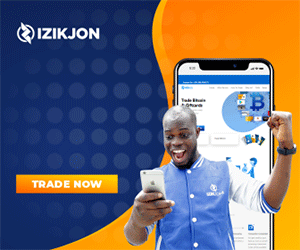 We would bring you more details later.