The former Deputy Governor of River State, Sir Gabriel Toby and wife, Dame Christy, have received accolades from netizens after the duo were spotted boarding commercial motorcycle popularly known as Keke Napep.
The Nigerian politician and his wife reportedly boarded the commercial motorcycle popularly known as Keke Napep home after the New Year Thanksgiving service at St. Paul's Church, Opobo.
The now viral photo was well received on social media as netizens praised the couple for their humility.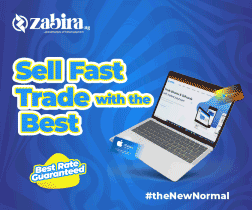 See photos below,
In other news, a beautifully customized airconditioned keke napep was spotted in Anambra state and everyone is loving it and praising the creativity of our Igbo brothers.
Looks like a new model of Keke Napep will be rolling out soon but this version will be more conducive and would give a very enjoyable ride. This can be called the sophisticated version of Keke Napep.
The fully airconditioned Keke Napep looks like a mini car, much different from the regular tricycle you know which can be spotted in almost every part of Nigeria.