Foreign RnB singer, John Legend's wife and model, Chrissy Teigen has debunked flying social media rumours that she is expecting twins or triplets.
After the model posted a photo of her visible baby bump yesterday, fans were shocked at how big it already is, considering she only announced a few days ago.
One fan tweeted: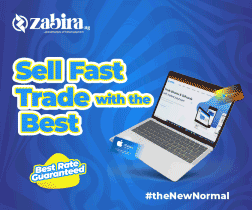 "Uh @ChrissyTeigen from the looks of that bump, I think u might be expecting twins!! Isn't it kinda early to be already shown like that?"
Another added, "@ChrissyTeigen you got big fast! My bestie is due in Feb and she's ½ your size. Not twins? Probably triplets."
In response, an angry Chrissy tweeted:
"I did IVF. One at a time. It isn't twins. I can see the damn thing," "Get out of my uterus!" "Please stop. I put one embryo in. I have ultrasounds every few days. I didn't announce [my pregnancy] at a week."
A source recently confirmed to E! News that Teigen is in fact three months along.