Her frustrations goes with the popular saying… More money more problems… Lol… I'm sure most of y'all know how expensive a G-Wagon is… Doncha?
Well, this quite exotic automobile has pissed off Entrepreneur/Singer, Dencia. The whitenicious CEO expressed her displeasure with her customized Mercedes G-Wagon.
SEE ALSO: Dencia Pays Tribute To Late Legend Fela | Calls Out Africans For Not Appreciating Their Own Breed.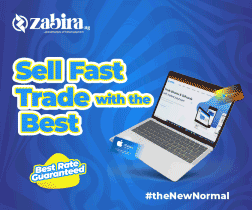 The busty who singer who has several other cars at her disposal complained about not being able to quickly switch up the speed of her luxury car.
Well, it's not a sports car, is it?