Former aviation minister, Femi Fani-Kayode's estranged wife, Precious, has called on mothers to lend their voices in her fight to see her kids.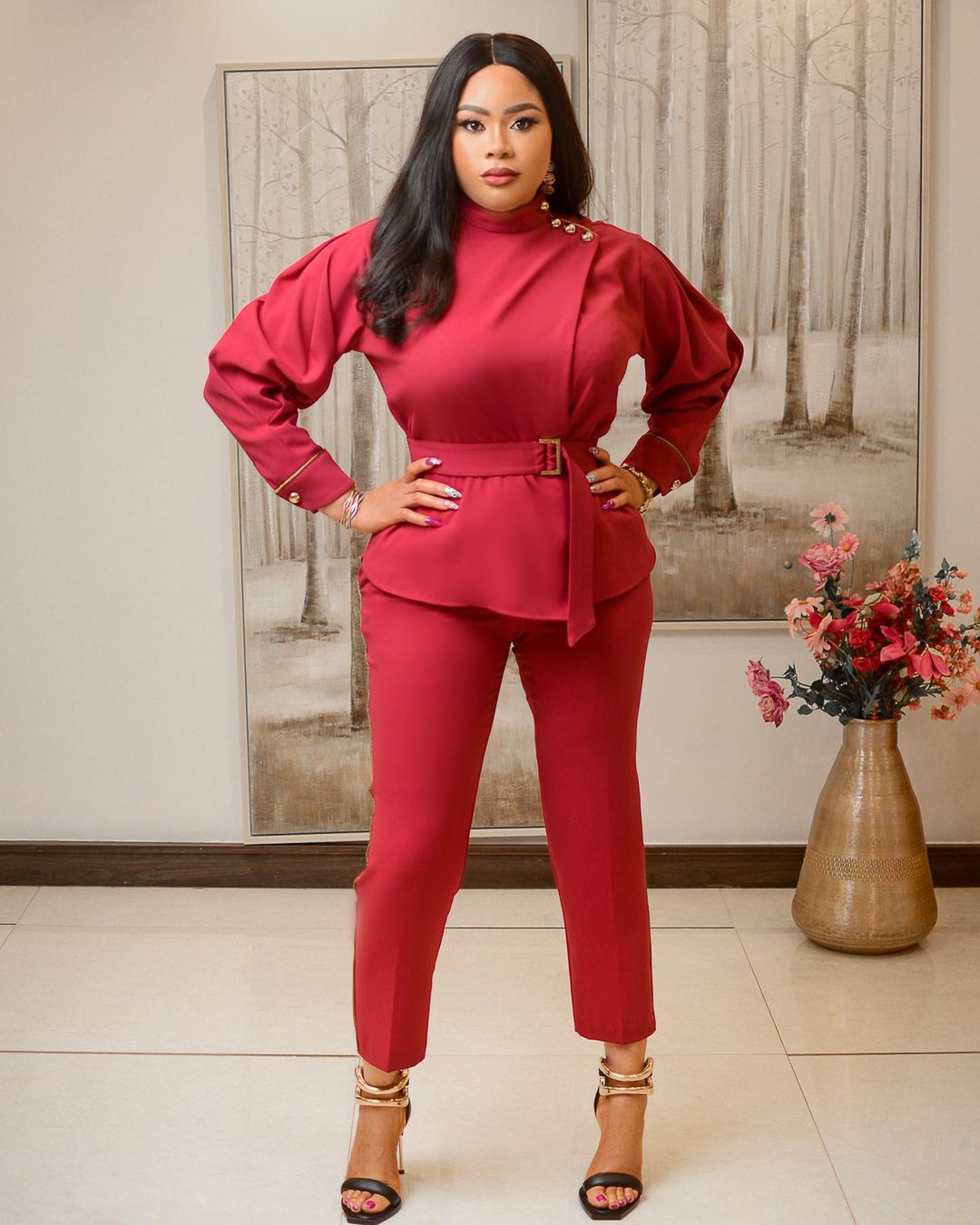 Precious whose 6-years marriage to the politician recently hit the rock claimed he denied her access to see her children ever since.
In an emotional video shared on her Instagram page pleading with mothers to lend their voices in her case, the mother of four burst into tears.
According to her, being away from her children for so long is depressing.
"All of this not for who is wrong or who is right this is for my children… I'm just appealing to mothers, to women, to every good person who has a conscience to help me. I'm tired, why do I have to fight so much to see my kids.

"Till court orders are obeyed, till our voices as mothers are heard, till children are no longer used as bullet shield for failures of two adults, till the emotional state of my sons are put into consideration we shall keep speaking up". She said.
Watch video below,