Popular media personality, Nancy Isime, has reacted after singer, Blaqbonez shared a screenshot of their chat on Instagram.

Blaqbones had taken to his Instagram page to publicly request that the TV host replies his message. Apparently, he sent her a private message on the platform and she was yet to reply.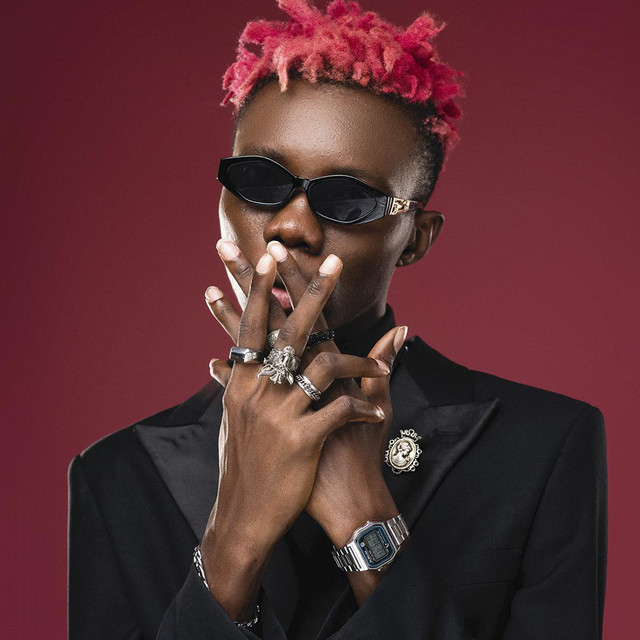 In the screenshot of chat, Blaqbonez commended Nancy's hard work, stating that she's the most hardworking person he knows.
The message read,
"Hey Nancy call me. My number is …… I'm only just reaching out cause I finally have a GLE too. Took me longer than expected but better late than ever. I said that to say that there's a lot we can be doing asides working hard in our respective careers. (You're the most hardworking person I know). I'm not saying hardwork isn't great I'm just saying hard work is great too".
Reacting to Blaqbones post, Nancy wrote, "I'm crying. You don't always want peace. You want problem always".