Ghanaian Actress – Jasmine Baroudi is Pregnant.
The delectable actress who recently just got engaged made the announcement publicly herself.
READ ALSO: Top 20 Most Beautiful Ghanaian Female Celebrities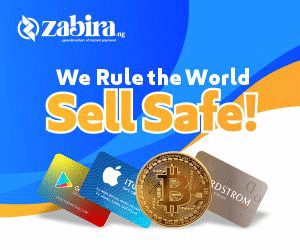 Recall, Months ago, she received a proposal from her fitness trainer on her birthday. Now she has come out to surprisingly display her ravishing baby bump on her Instagram page.

Some of the hashtags she added to her post include " #fitforlife #fitpregnancy ". It's more interesting to find that her Fiance also posted the same photo with the hashtag "#fitpregnancy #fitmom".

With all these, we are certain this not a movie prop and that the actress truly has a Baby inside of her.
Baroudi is famous for her roles in series/movies including Adam's Apple, Peep, V – Republic, Desperations, Contract and I Do.