A while ago, Ghanaian movie star, Yvonne Nelson claimed she looks uglier without makeup just like her countrywoman, Becca, who is a well-known singer in Ghana.
Becca, in her response, rubbished claims made by the star actress-cum-filmmaker that she (Becca) is ugly.
According to what Becca told Ghana's Hot FM in Accra, Yvonne was not serious about what she was reported to have said.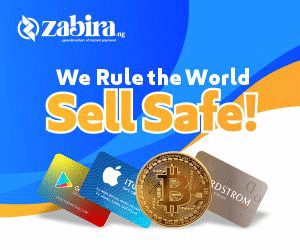 "I think I look better without makeup. God created me well. So I will encourage every African woman that whatever we are we look very beautiful," Becca told the FM station in a chat.
She further said, "I think Yvonne was only talking about a movie we acted. We were supposed to look very wretched in the movie because that was the role we were playing; that's why she said that."