Multiple award-winning Ghanaian dancehall artiste, Stonebwoy, was recently forced to walk off stage during his performance at the recently held Live FM radio station grand launch in Ghana.
According to reports and a video shared on Youtube, the 27-year-old singer was thrilling the crowd while performing his smash hit single Go higher when a guy in the crowd suddenly got on the stage and began to mimick the way the singer, who has a limp, walks.
The organisers of the event surprisingly left the insensitive fan to keep on mocking Stonebwoy and after a while he angrily stormed off the stage.
See the video below: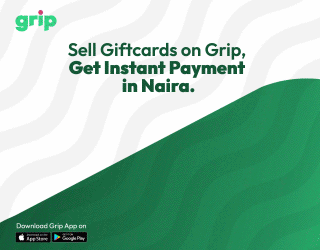 Source: PeaceFM