While Nigeria is still reeling from the alleged murder of Ronke Shonde by her husband, Lekan Shonde, a Ghanaian woman, Abena Sarfoa, has suffered the same fate.
The woman who lives with her husband in the Atwima Mim in Ghana, died on Wednesday from an acid attack.
According to Myjoyonline, eye witness accounts report that the woman was allegedly attacked by her husband after the couple had a lover's spat.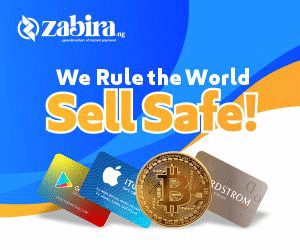 According to a neighbour, Abena was naked when she opened the door and her skin was peeling off. She then rushed to knock on the husband's door but he did not respond.
Some of the corrosive substance dripped on her limb when she tried to hold her. She said she felt her skin burning.
The husband, Agyaku, was said to have left the scene of the crime after committing the heinous act and is currently at large.
Abena Sarfoa was rushed to the Komfo Anokye Teaching Hospital where she was pronounced dead on arrival.