Reality TV star, has taken to social media to drag popular Nigerian musician Rema after his music concert in Ethiopia was cancelled.
Recall that the Sheraton Hotel in Addis Ababa released an official statement about the cancellation of Rema's Ethiopian New Year's Eve Concert, originally slated for September 9.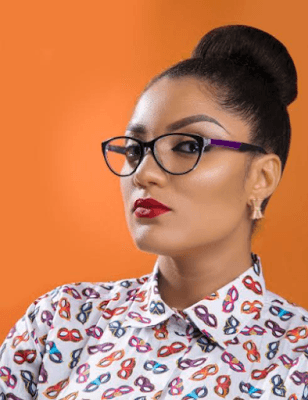 The decision to cancel the show arose amid controversy surrounding allegations of "devil-worshipping" associated with the artwork featured on his custom necklace.
It's no secret that Rema wears a necklace that features the image of a burning church and inverted crosses. He also uses the same image as a backdrop for his album cover and performances.
This was perceived as disrespectful and offensive by many Ethiopians, sparking considerable public outcry and condemnation.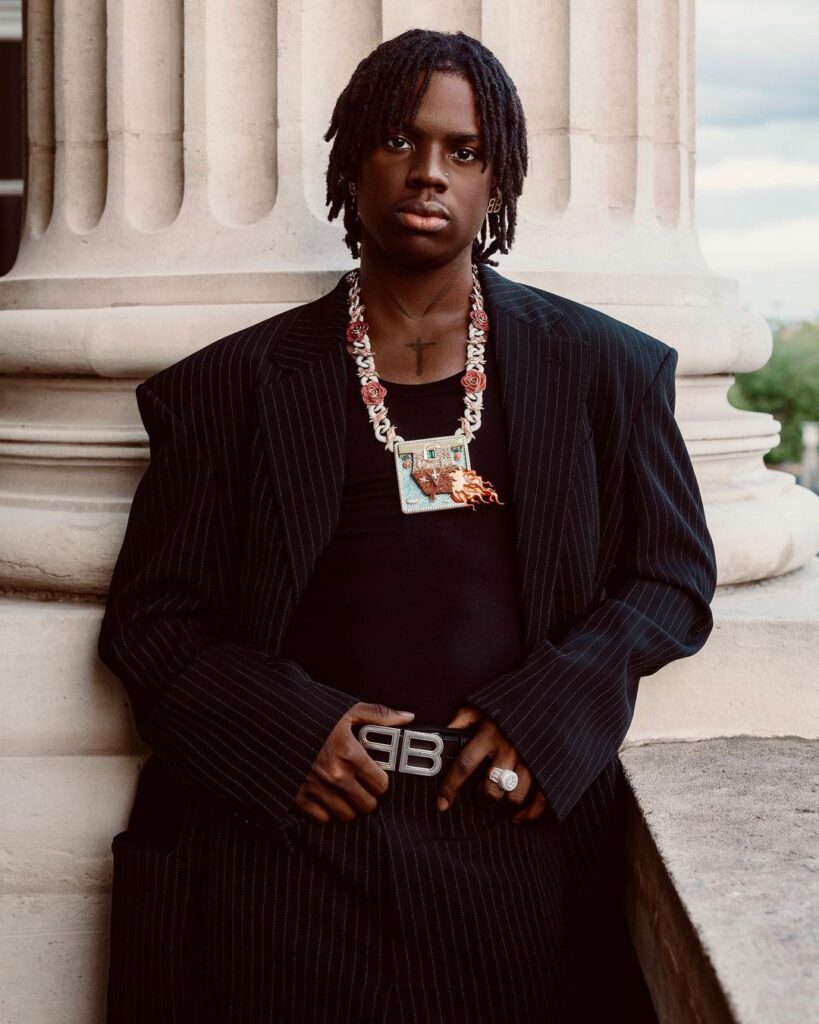 The Ethiopian Orthodox Tewahedo Church, deeply rooted in cultural heritage and firm religious beliefs, also expressed strong disapproval of these symbols.
Due to mounting pressure, the Sheraton Hotel in Addis Ababa was forced to cancel the event.
After the incident, ex-Big Brother Naija contestant Gifty Powers made a public accusation against Rema, claiming that his music and pictures promoted satanism.
She revealed that she had conducted her own independent research and discovered that Rema was actually promoting satanic themes in his works of art.
She wrote,
"To Rema, shame on you. I couldn't believe it until researched it myself and found out REMA wore a necklace with a burned church turned upside down, like
The rate at people selling their souls to this idiotic devil eh!! Y'all think hell isn't real…ok nahh. All these are for fame and money. SMH
Then watched the video of him and Madonna hugging. I knew he had already joined the 666, As the saying goes "Show me your friends and I will tell you who you are"…..You just lost a Fan. I'm deleting all your songs from my playlist. Nobody messes with my religion (Christianity)"