Popular Kenyan rapper, Stivo Simple Boy, has averred that God is against the use of contraceptives.
The 'Mihadarati' hitmaker made this assertion in a recent interview, advising that people should shun the use of condoms and embrace unprotected intercourse.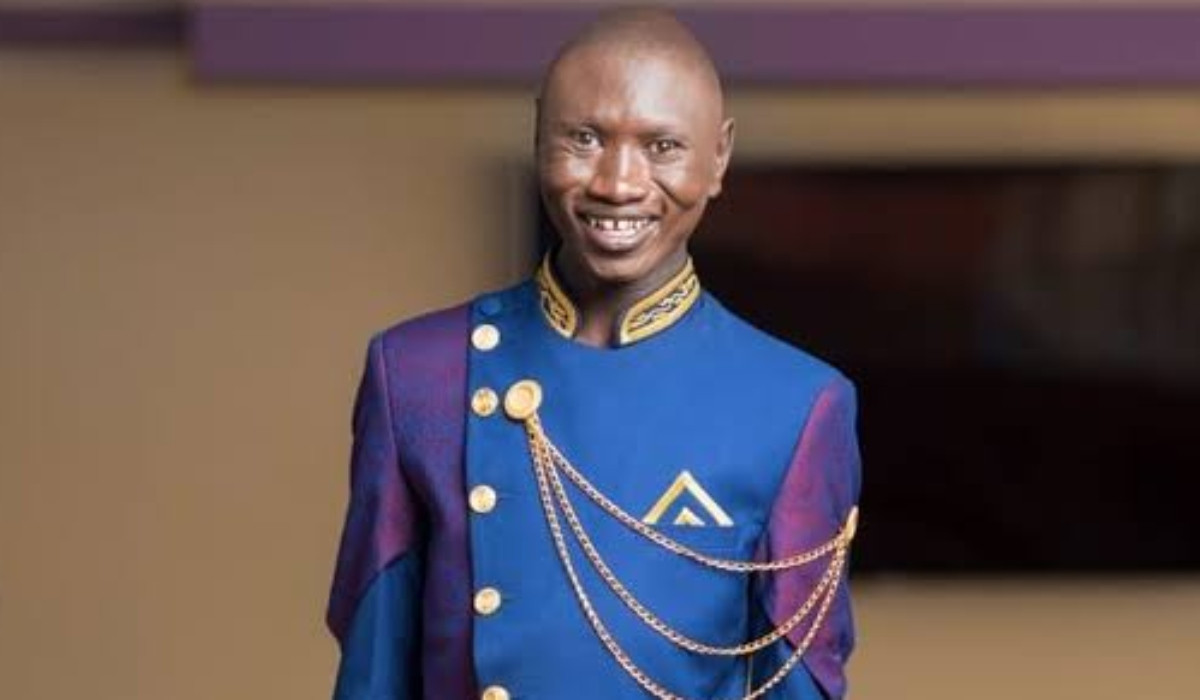 According to him, there's no need for protection as long as partners have mutual trust.
In his words,
"I don't encourage the use of condoms. even in the Bible, condoms are not mentioned. It is not there. If you find someone who loves you, no need to use condom".
A while ago, the rapper disclosed that his relationship with his longtime girlfriend, Pritty Vishy, ended after a fight about premarital sex. He said he was working on staying celibate until marriage.
In other news, Nigerian music executive, Ubi Franklin is of the opinion that sanitary pads should be free of charge, while condoms should be sold.
It is common knowledge that some hospitals and health centers give out condoms for free, whereas sanitary pads are sold at exorbitant prices to women. Fortunately, different brands have been springing up in the country with affordable sanitary pads.
In a bid to advocate for sanitary pads to be completely free for young girls and women, Ubi Franklin took to his Instagram page to share his thoughts.
"Sanitary pads for women should be free!! while condoms should be sold. You make the choice to have sex but women don't have choice whether to see their monthly periods or not." He wrote.