Popular Nigerian singer and dancer, Peter Okoye was recently called-out by a young man who wrongly assumed he had been defrauded by the singer.
According to the young man, he lost his hard-earned N7000 to a certain Peter Okoye and he took to Twitter to write ;
@PeterPsquare
oga, respect urself and refund my money. U no go see peace till u send me back my monie, insha Allah! No embarrass urself bcos of small change, send me back my monie. U wey don get, dey collect frm me wey still dey hustle, ah! U no get shame. Refund my monie.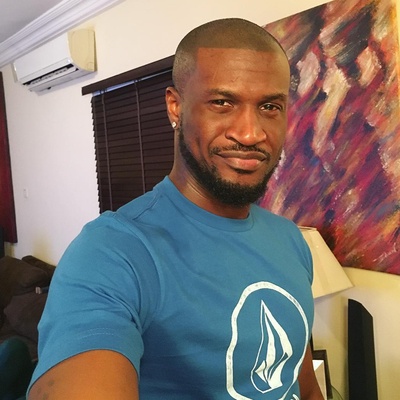 Responding to the call-out, Peter Okoye took to his Twitter account to write ;
The fake "Peter okoye" that contacted you that he is doing Giveaway and after you paid him for the Giveaway he disappeared! And Then you remembered to come here and accuse real Peter Okoye's verified account! You think say you wise! That's what Giveaway has caused u
A good name is better that a bad name! This victims are so selfish and greedy! I thought Giveaway was some one Giving Away money! But how do this fraudsters convince this victims to pay for Giveaway is something I don't understand! I will continue disclaiming it!
My response is also an awareness in other for more innocent people not to fall victims in the hands of this fraudsters. So i have no choice! Thanks
How can some one tell you to send him 7k for you to receive 140k? Does that make any sense?🤷🏾‍♂️ Abi this fraudsters the use Juju for mouth?🤮