Nollywood Actress, Halima Abubakar has reacted to the backlash she got from social media fans after she was exposed for using another woman's baby photo to pass it off as her child.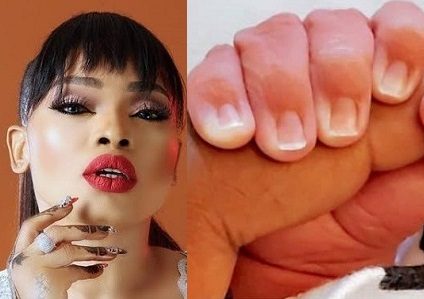 In her response, Halima released a video of her baby bump as a response to those accusing her of faking her pregnancy.
Halima also explained that she only used the photo pending when she takes a picture of her son. However, some people accused her of faking her pregnancy.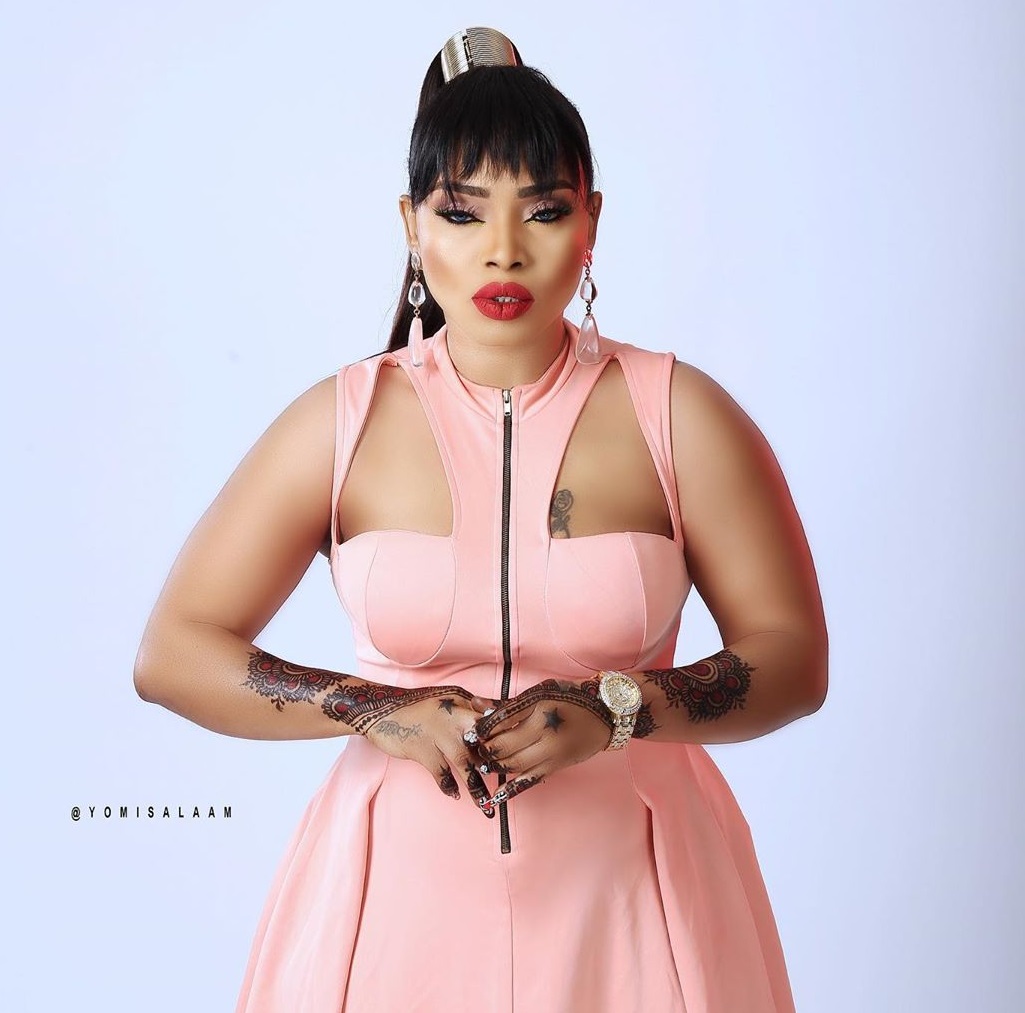 The actress has now debunked the 'fake pregnancy' accusation by releasing a throwback video of her when she was pregnant.
Sharing the photo, she wrote ;
"Marvelous God Goldenly fake tbt."