It's Independence Day! My Beloved Nigerians. It's Nigeria's 55th Independence.
Apparently, Search Engine and Industry Giant, Google has been creating illustrative artwork that features the culture, colors and style of Nigeria.

Recall last year, in a bid to Celebrate Nigeria's 54th Independence, Google had a .gif doodle which featured the three most popular means of transport for daily commuters in Lagos – the Country's Commercial capital – The Motorcycle (Okada), Bus (danfo) and tricycle (Keke Marwa).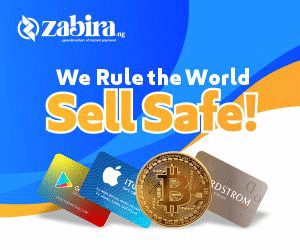 The passengers in these vehicles also appear to represent the three major tribes — Hausa, Igbo and Yoruba — respectively, dressed in their native attires and carrying the Nigerian flag, grining and waving as they ride on.
Nigeria gained independence on the 1st of October, 1960. This is the third doodle for Nigeria's Independence Anniversary to be created by Google since October 2010.
In 2015, below is the picture of what Google used to celebrate Nigeria's 55 years of Independence