Popular Nigerian singer, Buju, performed last night at the O2 arena in London, UK and the lad was overwhelmed with joy and happiness.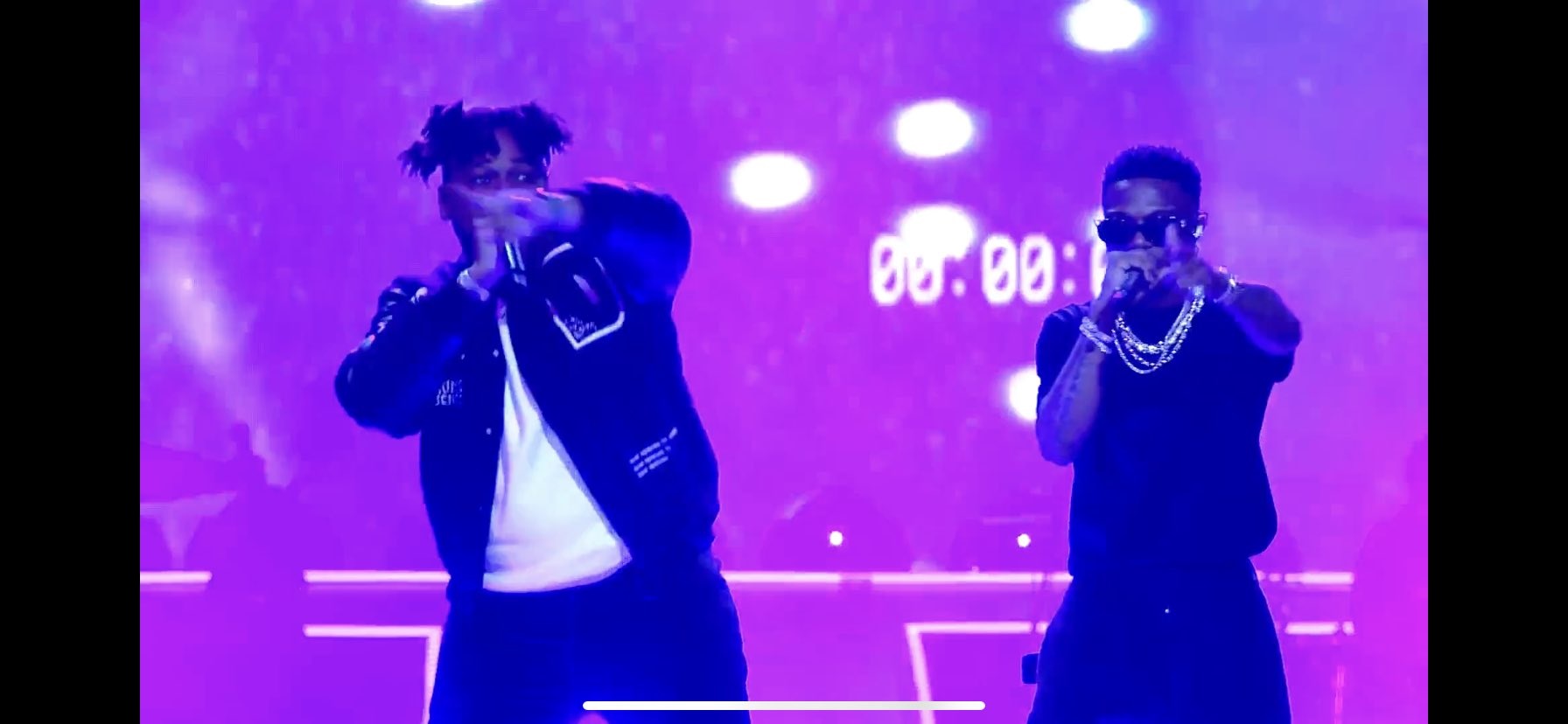 The "Outside" crooner had the fans singing his songs 'word for word' and he could not contain the joy inside him. He most definitely liked the way he was feeling.
Reflecting on his life's journey, he recalled when nobody really believed in him but he rose through the hate as grace (and Wizkid) made him perform on one of the most popular stage in the world.

The singer tweeted ;
Love to my people for always showing out for me even in ways I don't expect. Thank you for always coming out to support me.
I was at the O2 and I had people singing my songs back to me!! Shit I'm from Babcock and not a lot of people believe in me and some hate me for whatever reason but I DID THAT! GRACE DID THAT
@wizkidayo DID THAT FOR ME!!
I love the way I'm feeling now!!