Police have arrested a grandmother who allegedly trades her 7-year-old granddaughter for sex, alongside a man who sexually abuses the minor.
In a video circulating online, the little girl shared graphic details of her experience with a member of a vigilante group in Ogbaku community of Imo state.
The minor accused the man, who identified himself as Miracle, of sexually molesting her every time he comes around. She also narrated gory details of what he does to her body each time she visits.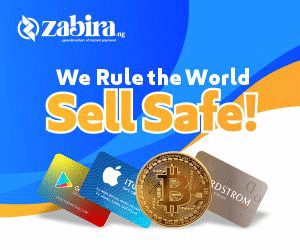 According to the little girl, her grandmother charges between N1000-N1500 for men to have sex with her.
She further revealed that she is staying with her grandmother in Imo state because her mother lives in Lagos.
Watch the devastating video below,
The video has sparked outrage on social media as netizens call for the prosecution of the grandmother, regardless of her relationship to the minor.
See some reactions below,
ntysmiles wrote: "Omg ! How can a grand mother do this to her own grand child ? Just how ??"
daizee7 wrote: "Grandmother or not she must go to Jail. I just couldn't listen to the rest of the interview😭😭"
gracie_lubenz wrote: "Na waoh o, this is very terrible, I just can't believe this, haba to ur own grandchild, this is pure wickedness"
ezinwanyiarthur wrote: "Imagine a mother she did not pity the life of this small girl 😭😭😭"
sir_mich21 wrote: "What kind of grandma would do such to her granddaughter?"