Beauty Tukura, former BBNaija season 7 housemate, has discussed how she has been able to use her disqualification from the show to further her development.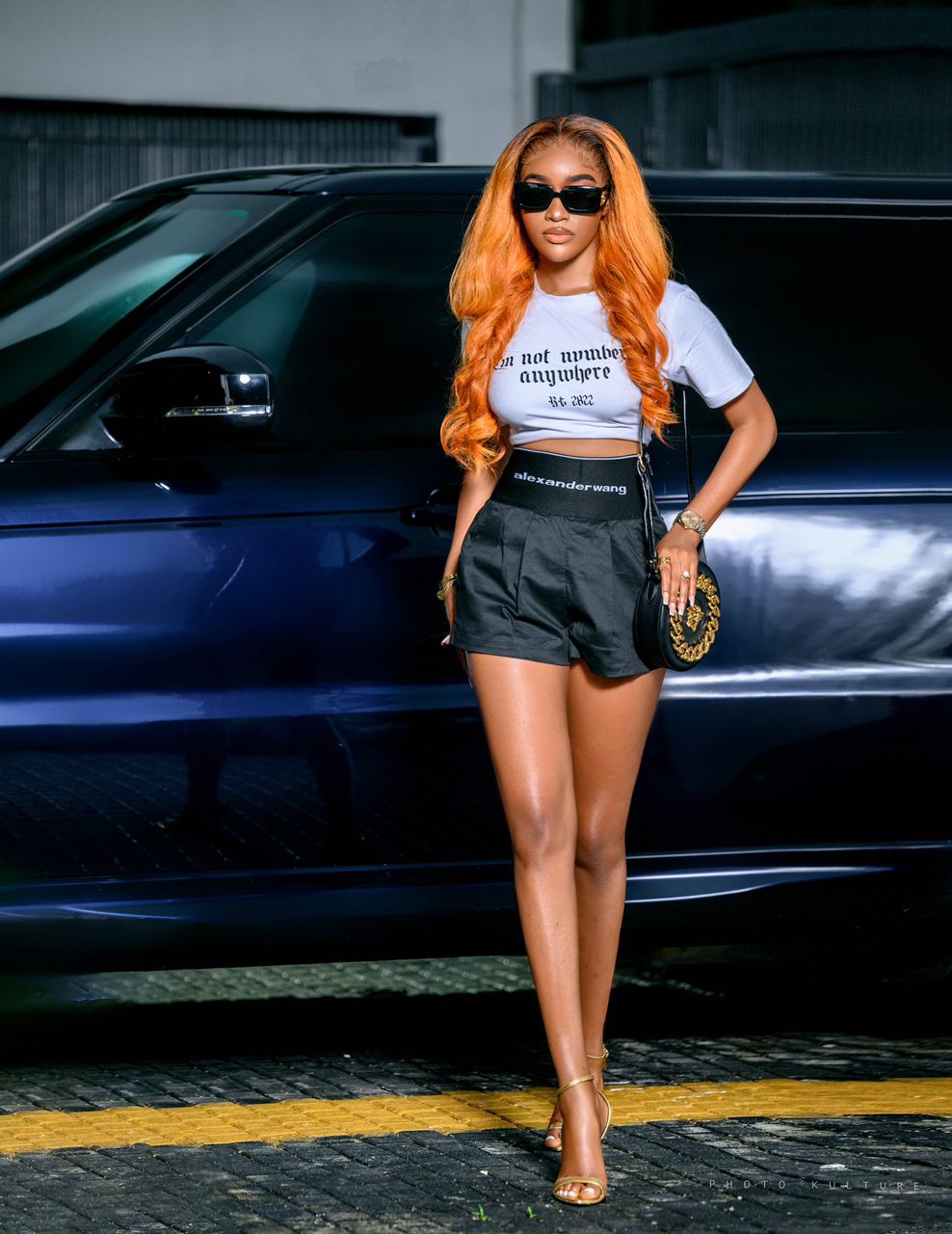 Beauty was disqualified due to violent behavior in the house against her fellow  housemates. Despite this, she claims that her departure made her stronger overall since she had ample time to learn, unlearn, and relearn specific life lessons even at her age.
She said that although she initially thought it was awful, just as anyone else who experienced such would, she is still thankful it took place since it gave her the confidence she needed to confront the outside world, especially after seeing that side of herself after she left.
"I'm grateful for the lessons, I'm grateful that I can experience something like this at this stage of my life. I took time to reflect, see the video, and talk to people and I got all the closure that I needed as at that time, all the insight that I needed that time, I stayed prayed up, and with God's help today I'm actually very happy and ready." Beauty explained.