Kenyan singer, Victoria Kimani has revealed that she has never felt safe or protected by an African man.

The 35-year-old artiste took to Twitter to share her bias about the patriarchy mentality of black men. According to her, they hate it when their women have a voice or opinion, contrary to theirs.
She opined that African men reduce the self worth of their women to a level that serves them only.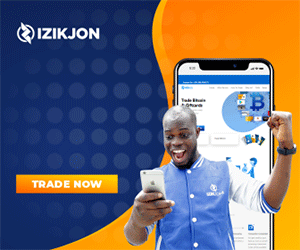 Victoria, who in the series of tweets was advocating against sexism and gender based violence, stated that women are not punching bags, sex toys, ego boosters or servants.
Her tweets reads,
"I can't lie … have I ever felt safe or protected by African men? Nope
African men reduce their women … constantly. Break them down to a size that serves them only.
Damned if I do & damned if I don't
It's in your Dna …. you can't help it.
African women are Not your punching bag…not your sex toy, not your ego boosters, not your servant and certainly, not your enemy.
Common sense is NOT common!
I'm far from an empty vessel … I have an opinion & I have a voice.
They don't even want you to own your own thoughts …. much less own your voice."