US-based Nigerian gay rights activist, Bis Alimi, has lambasted Bobrisky and described him as a "Fraud".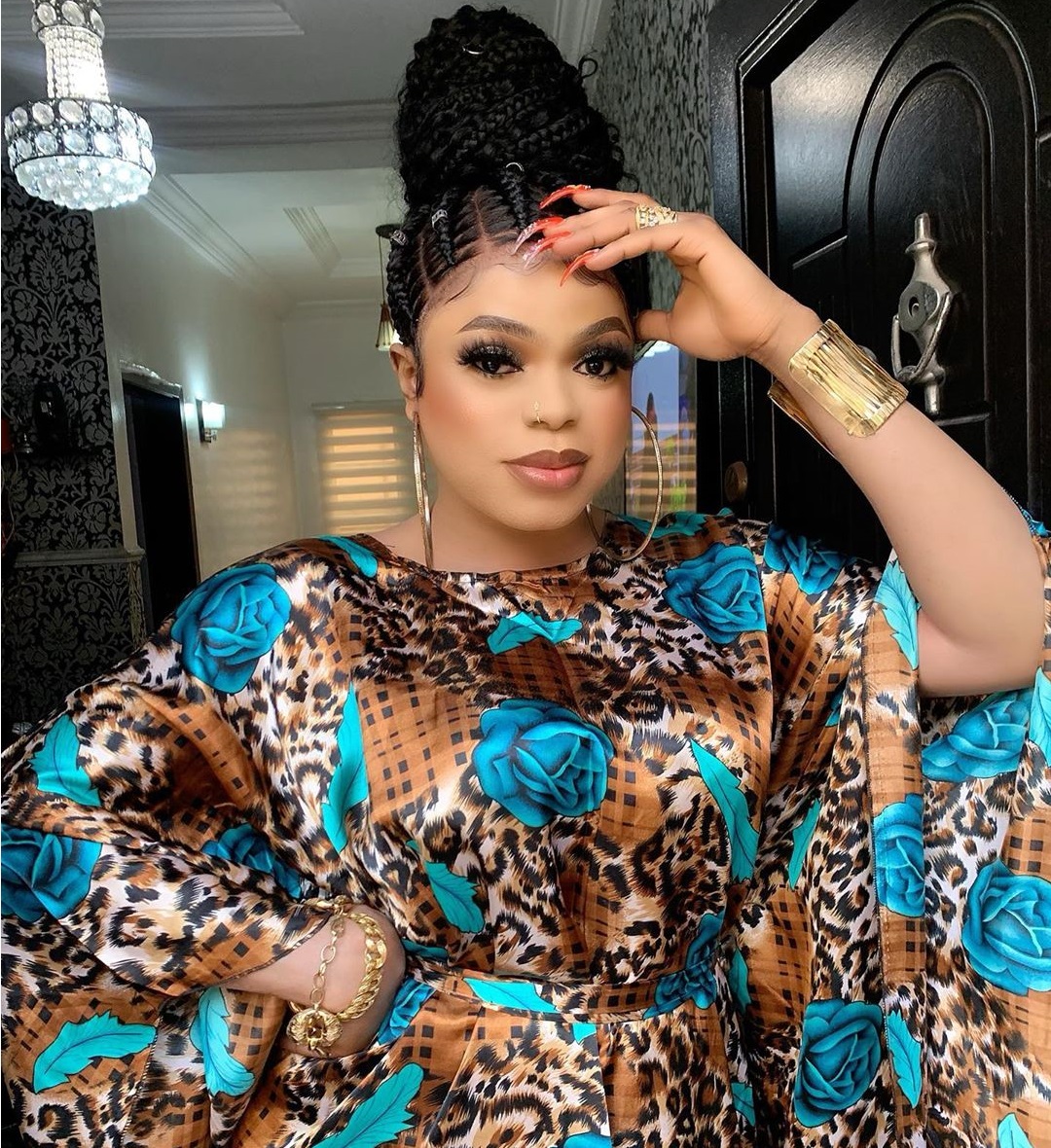 Bisi's comment comes after Bobrisky revealed he decided to switch to the female gender because as a male, he had nothing to show for it. In a post shared on his Instagram page on Saturday December 26, Bobrisky said he suffered so much as a full man but that immediately he became a crossdresser, he started to make a lot of money.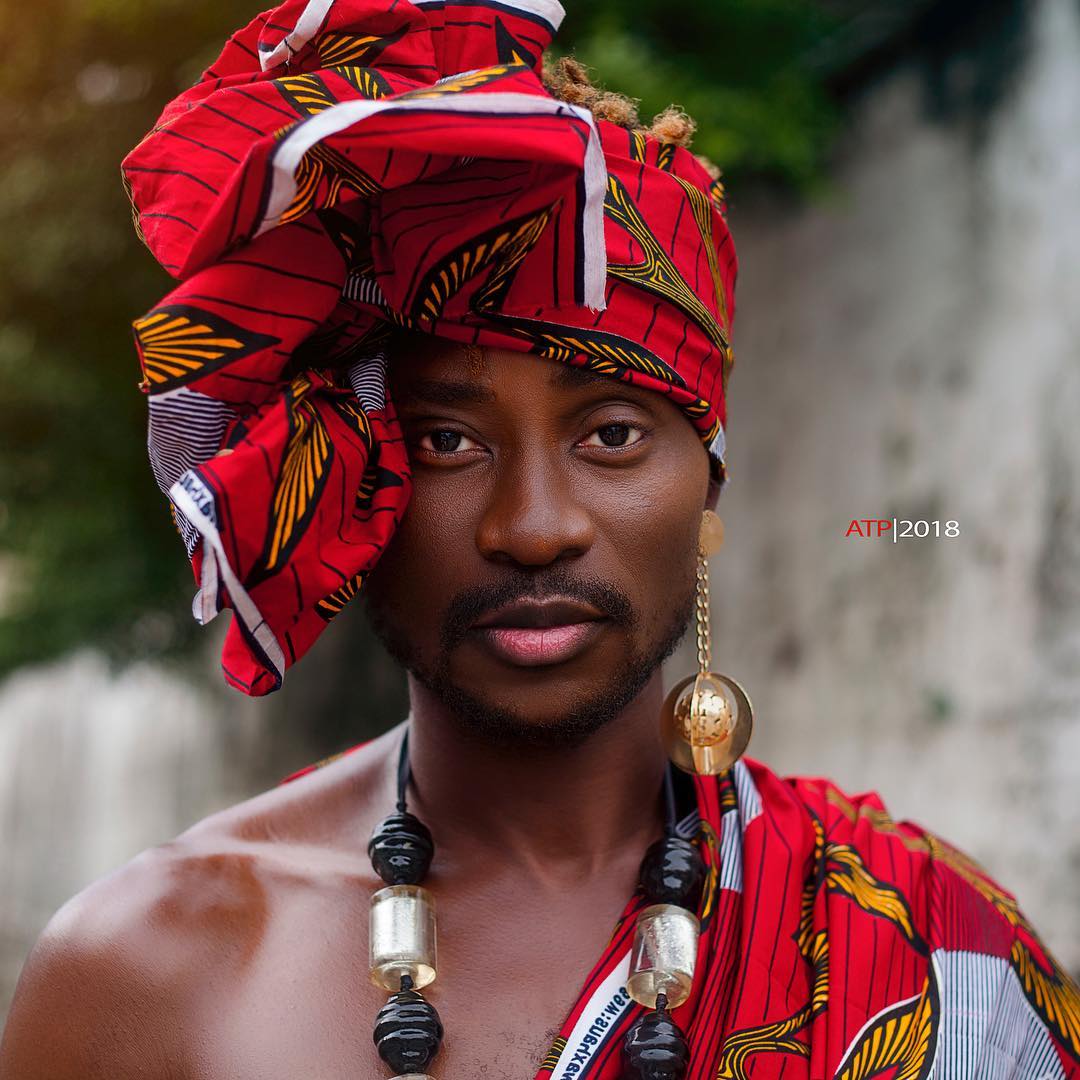 Bobrisky went on to say that he would be going for a commplete gender change in Colombia by 2021.
Reacting to Bob's new year resolution, Bisi took to his Instagram page on Sunday evening to blast the crossdresser. According to Bisi, Bobrisky is a fraud that has become a threat to the Trans community in Nigeria.
See his comments below…