Many communities have been affected after Margai bridge which links Kebbe Local Government Area with other parts of Sokoto State, collapsed due to severe flooding.

It was learnt that a part of the bridge, which was built during the tenure of Governor Attahiru Dalhatu Bafarawa, was washed away by the ravaging flood on Tuesday, September 8.
The only alternative route for the inhabitants of the area was that linking them with Jega Local Government Area of Kebbi State, which is over 100 kilometres from Sokoto metropolis, Daily Trust reports.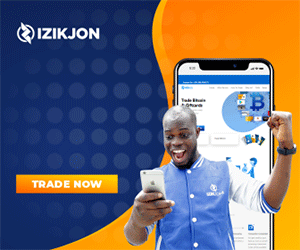 Malam Anas Dukura, who hailed from Kebbe, expressed fear that scores of students might miss the ongoing WAEC, unless something urgent is done.
He said,
"Our people must reach Jega, through a rough route, and then go to Aliero, another local government area in Kebbi State, before coming back to Tambuwal," he said.
Confirming the incidents, the Sole Administrator of the area, Lawali Marafa Fakku, said that 9 wards were affected by the incident.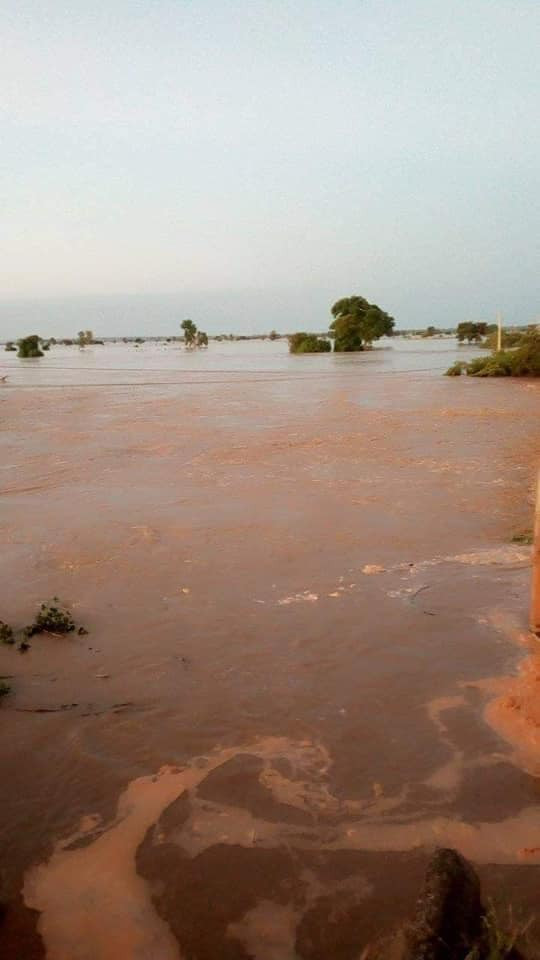 This is coming few months after a man was swept away by heavy flood in Abuja.
A video that went viral on social media captured the moment he was swept away and in the tragic video, the man was seen wading through the flood that extended above his waist. He seemingly missed his step and then struggled to regain balance, but the current was too heavy and he was swept away in seconds while screaming for help.
This happened after reported several warnings that he should stop going into the water. He was also reportedly drunk at the time he ventured into the flooded street.