A Nigerian woman, Deborah Ocheido, has taken to Twitter to proudly declare that she is a virgin.
Deborah, a graduate of Benue State University, made this revelation in response to a curious follower who asked about her virginity status.
The follower had inquired to know if Deborah is actually a virgin considering her advocacy for sexual purity, or if she had been intimate with a man before turning a new leaf.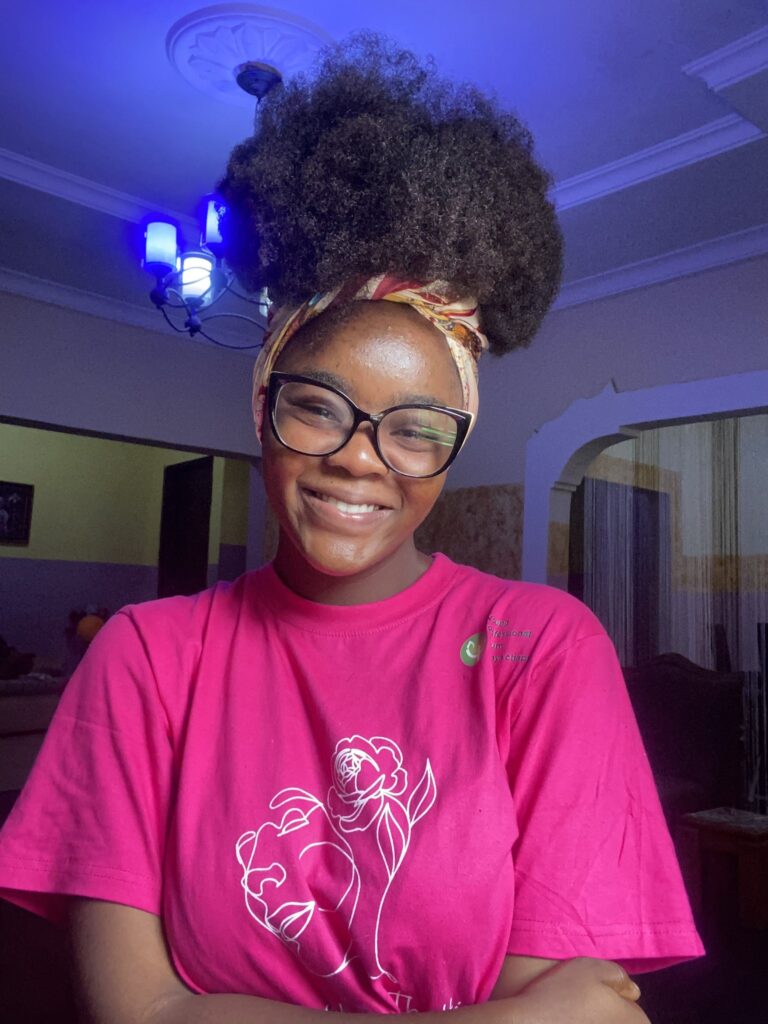 "Please, be honest, are you a virgin?? I always think those who amplify sexual purity might have had their own dose in the past. I would honestly love to know why you talk about sexual purity," the follower asked.
In response, the educationist revealed that she is still sexually pure and has not known any man. She also attributed her chastity to the help of God.
She wrote on Twitter,
"Lol, this question again. I talk about it because sexual depravity is a tool the devil is wielding so much. Plus God has been helping me to stay pure and chaste and I tell others that's it's very possible. Oh and Yes. Proudly yes!"
See below,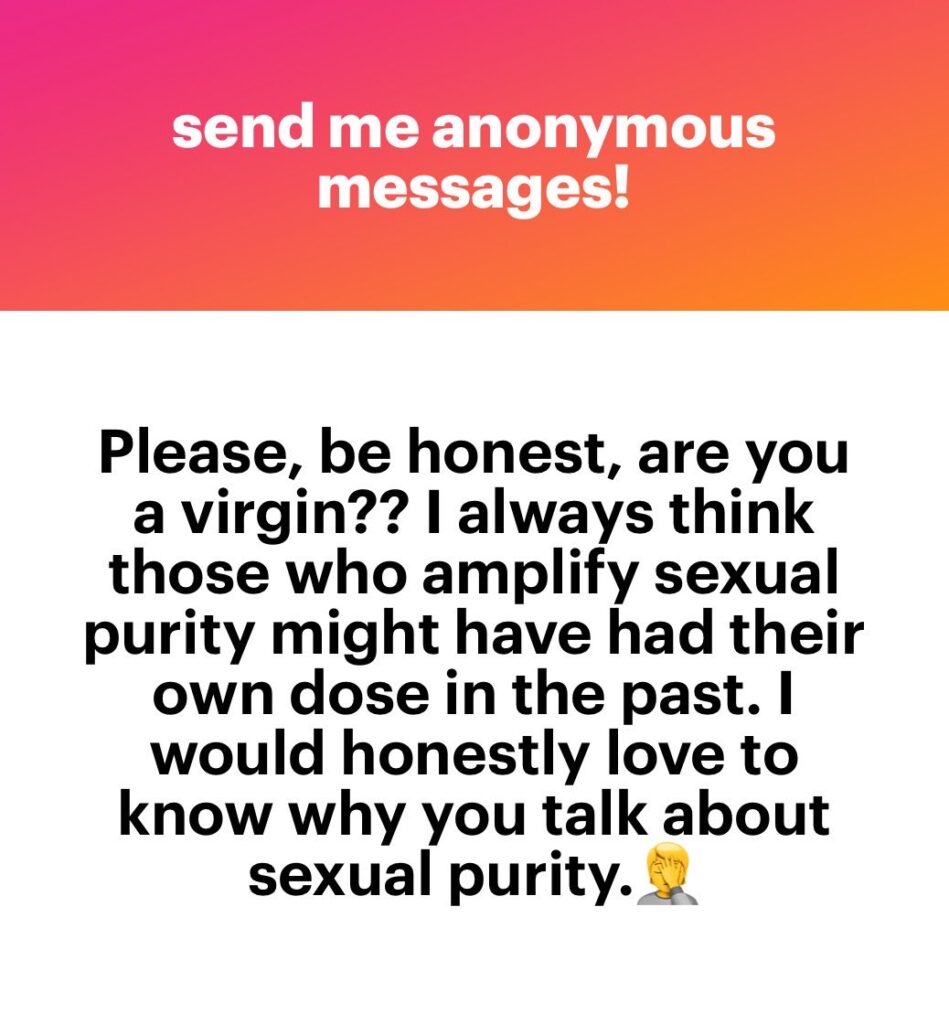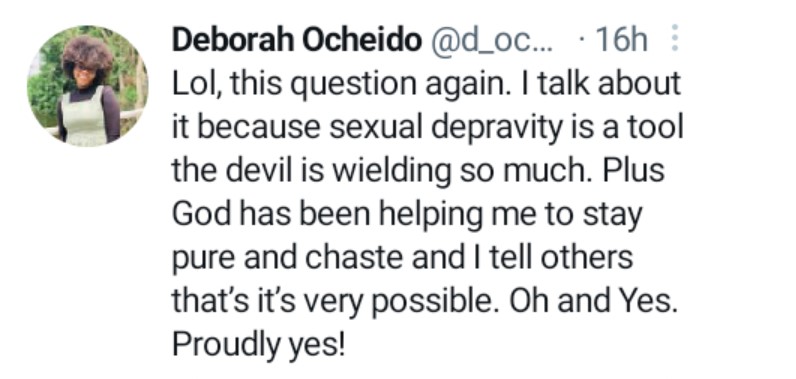 In other news, Deborah Enenche, the daughter of popular clergyman Pastor Paul Enenche, has reacted after being dragged by some social media users for sharing romantic photos of herself and her husband.
The gospel singer, who tied the knot with her heartthrob, Sam, in a grand ceremony last December, recently took to her Instagram page to share new photos of them, including one that showed them kissing. Continue reading here