A Nigerian Twitter user, Gbaja Adeoluwa has shared with worst date experience with lady who came to the movie date with her fiance.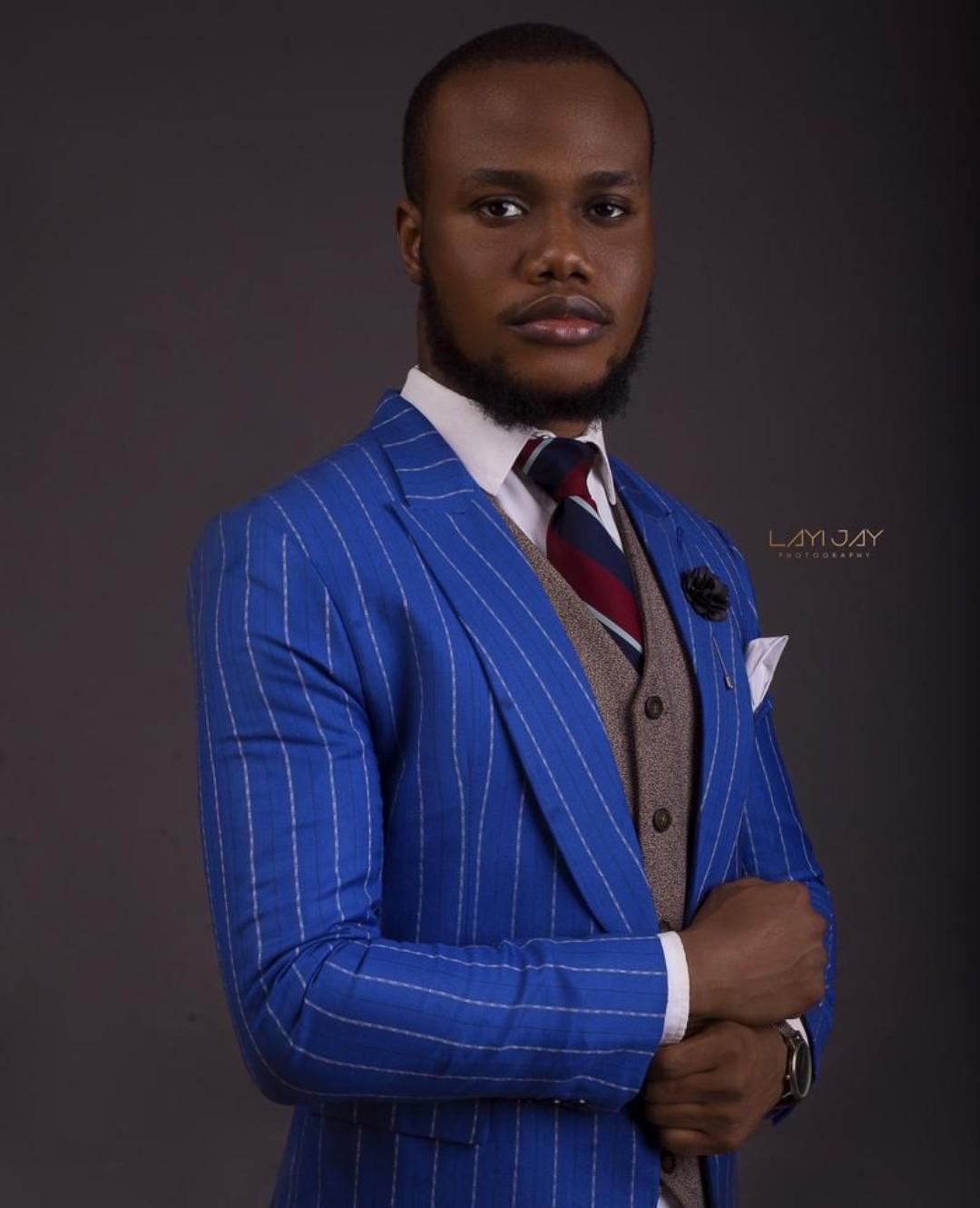 According to the man, his date he was supposed to meet, came with he fiance, introduced himself and handed her to him.
He wrote;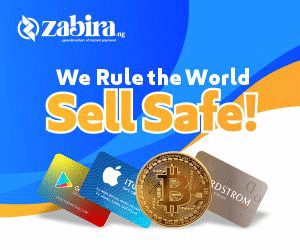 "MY WORST DATE EVER: In 2013 I had been disturbing this fine babe to go on a date with me for over 1 year, she finally agreed & I was super excited.
On the D-day I wore my Christmas clothe to ICM cus it was a movie date, only for me to get the shocker of my life..
Her fiance came to drop her, this man came down from his car, shook my hand, introduced himself & handed his babe over to me, told me to keep her safe, gave us 10k for the date & called every hour to check on her.
Through out that day I was just dey do "hnmmmm" 🤣🤣🤣🤣🤣🤣🤣
MY WORST DATE EVER:
Ok so in 2013 I had been disturbing this fine babe to go on a date with me for over 1 year, she finally agreed & I was super excited.
on the D-day I wore my Christmas clothe to ICM cus it was a movie date, only for me to get the shocker of my life..

— Adeoluwa Gbaja (@Gbaja_Adeoluwa) November 12, 2020