Controversial Nigerian OAP, Daddy Freeze has weighed into the ongoing drama between eastern based Comedienne, Mercy Ginikachukwu, popularly known as Ada Jesus, who was diagnosed with a Kidney disease, Prophet Chukwuemeka Odumeje and native doctor, Chi Marine.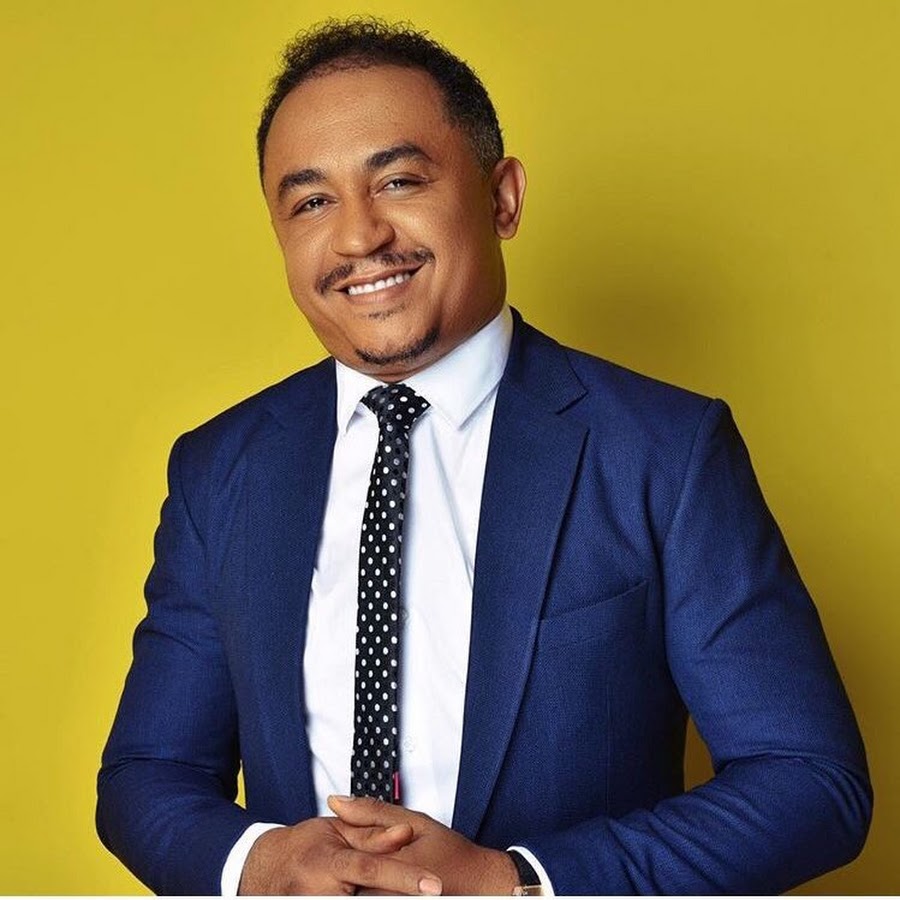 It was earlier reported that the native doctor who was also attacked by comedienne, Ada Jesus in her comedy skit, has forgiven her and begged Prophet Chukwuemeka Odumeje to do the same. Read here
In reaction to the native doctor's action, Daddy Freeze berated Pastor Odumeje for refusing to forgive the ailing actress while an herbalist forgave her without much hassle. According to him, the native doctor is the real Christian because his action is in line with the Bible.
Taking to his Instagram page, Daddy Freeze wrote;

"Herbalist forgives @adajesuscomedy while Pastor and Actress continue to bear grudges…
The herbalist is the real Christian here…

Blessed are the merciful, even if they are herbalists, because they would be shown Mercy!

See as he is enjoying cold Heineken, forgiveness brings peace!

◄ Matthew 6:14 ►
New Living Translation
"If you forgive those who sin against you, your heavenly Father will forgive you.

◄ Matthew 5:7 ►
New International Version
Blessed are the merciful, for they will be shown mercy.
See his post below,