Nigerians have called on Nigerian-British actor, John Boyega to lend his voice to the ongoing call against police brutality in the country.
UK-based lecturer and Twitter influencer, @ogbenidipo also called on Boyega and prominent Nigerians diaspora to support the movement.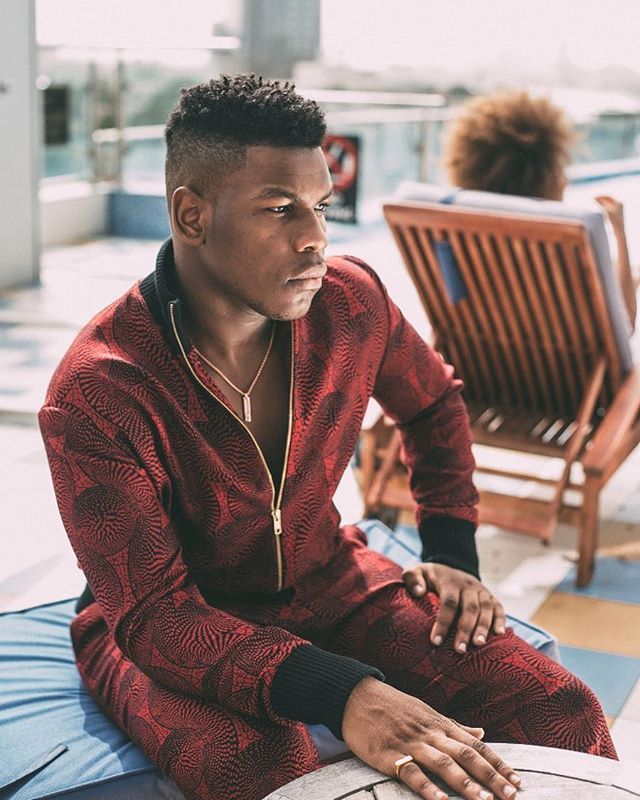 He tweeted,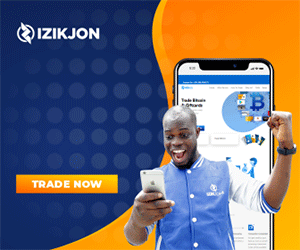 "Dear @anthonyfjoshua and @JohnBoyega, you protested, and supported the Black Lives Matter movement, Please tweet about #EndSARS and #EndPoliceBrutality in Nigeria Flag of Nigeria. If you keep retweeting, they might see this, tweet about it, and BBC, Sky News and CNN might pick it up."
In response Boyega expressed his willingness to join the campaign, he wrote, "I'm on it sir!".
Similarly, Boyega has been reacting to series of tweets and trending #endsars on social media platforms and protests in different parts of the country. And opined that Nigerian youths deserve better leadership.
In his words,
"We can't simply enjoy Banana island every December without noticing the concrete wall placed between Nigerians and their potential. The limitations become unbearable for them and this needs serious attention.

"Three years ago Nigeria's police chief re-organised SARS after public condemnation about the violence that came with their operations. That change has done nothing for Nigerians and today many are still in danger."