A Nigerian businesswoman, identified simply as Adeola, has taken to Twitter to berate her boyfriend over his 'poor' cooking skills.
The young lady said her boyfriend told her he wants to prepare a sumptuous meal for her so she sat back and relaxed, while snacking on ice cream and cheese balls.

When he finished cooking and served the meal, Adeola said she was utterly disappointed in him for breaking the spaghetti into small pieces.
She jokingly added that she has 'sent him back to his father's house for retraining' because women are no longer condoning the barest minimum from their partners.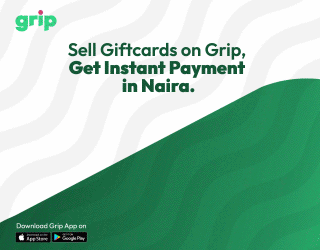 Adeola tweeted,
"This man said "don't worry I will cook for you"
So I sat back with my junks waiting for the food
Frame 2 is what he cooked
I have sent him back to his father's house for retraining 🙏🏻
We women of this generation have refused to settle for the bare minimum
His first crime was breaking the pasta , that's an atrocity
Had to hold on a little because I have to submit my project and he's a better person than I am in Tech
Bootstrap dey carry me go where I no know and he has completed his own project
Apparently his sins can be pardoned for today 🙏🏻"