Nigerian motivational speaker and political critic, Reno Omokri has taken to Twitter to say that homosexuality is ungodly and gay marriage is a demonic contraption.
Reno Omokri tweeted this after 37-year-old American politician and presidential aspirant, Pete Buttigieg, said in a recent interview that God made him gay.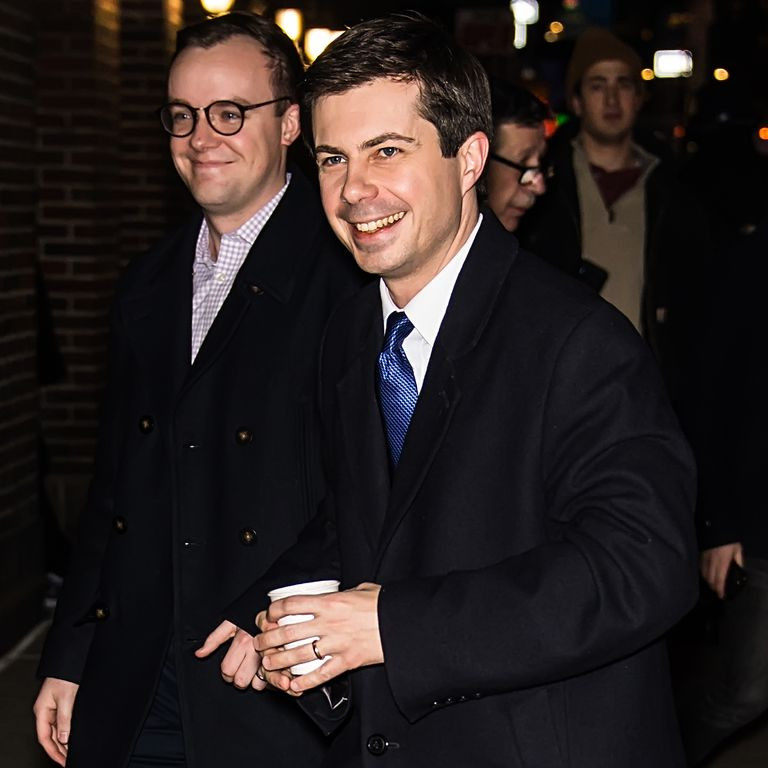 Pete is married to his gay partner, Chasten Glezman.
Reno wrote,
How can @PeteButtigieg say God made him gay! Being gay is a TENDENCY that arose from the Fall of Man. It becomes a LIFESTYLE when you FEED it. It becoes HISTORY when you STARVE it! Homosexual is UNGODLY, like any other sin, and GAY MARRIAGE is DEMONIC contraption #RenosNuggets