A lady has taken to social media to narrate the length an angry husband went to get back at his wife during a brawl, in their home in Abuja.

According to the Twitter user identified as, @Gwarimpagirl who claimed to be the colleague of the wife, the couple got into a heated argument, and to get back at his wife, the hot-tempered husband reportedly burnt all her credentials.
In anger he burnt all her important documents, including her primary school certificate to NYSC certificate.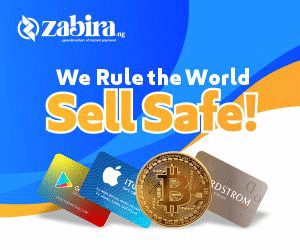 Narrating the incident, the Twitter user wrote,
"My colleague got into a fight with a husband then he took all credentials and burnt it.
Original EVERYTHING from primary cert to Nysc, The definition of pure evil. Anyone who does this can kill".

See some reactions below,
A Twitter user wrote, "That's an "animal" called husband. What has the fight got to do with the credentials? Bitterness!"
@AbujaLandLady wrote, "Jesus that's bad why should him do that …… How is your friend taking everything ?? Just hope she has photocopy of all her documents".