A disturbing video of five young school girls in their uniforms smoking shisha has been serving rounds on social media.

In the video the young girls were in a sitting room as they took turns to smoke the shisha through the pipe. Although it's unclear where the video was filmed and the name of their school is not yet known, the disturbing scenes has stirred reactions from netizens.
Watch video below,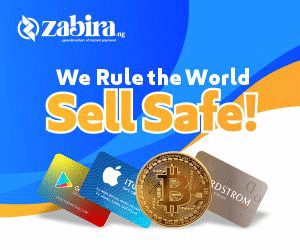 View this post on Instagram
@ cul_me_ino wrote, "Gangster life😂😂…Ignorantly destroying their systems".
@onochieosheokwu wrote,
"Modern time… 25 century people…. We lost our ways because of trying to copy white.. I grow in a community…. I was trained by my parents and the entire community…. Today world u don't even have right to talk to somebody's child.. I tell you someone most have seen this children but if says anything the parents and even we on this media will condemn them person."
@olup777, "Give ur pikin free hand give dem free hand Na Wetin some Dey lead to be dis …who born me den hiss".
@olayemiolabisi5, "What a life to them Na enjoyment".