Former Nigerian Senator, Shehu Sani has asked how Nigeria lost the spirit of unity that made citizens see beyond tribe.
The Politician recalled a time when a Fulani man contested and won to become the first Mayor of Enugu. He also recalled an Igbo man being in the Kaduna House of Assembly.

His post on Twitter reads;
"A Fulani man from Sokoto, Alhaji Umaru Altine contested, Won and became the First Mayor of Enugu (1952-1958).Chief Ike Madu from Imo state became a member of the Kaduna State House of Assembly in 1999.Great Zik won in Lagos in the 50s. HOW DID WE LOST THAT SPIRIT?"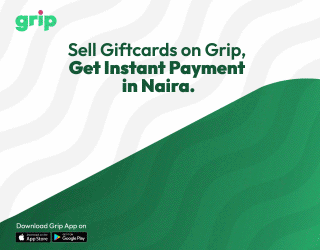 The Senator also reacted to the recent attack at Kuje Prisons that had Gunmen said to be Boko Haram terrorists using high explosives and guns, leading to the escape of 879 of the 994 inmates in custody. Authorities say 64 of the fleeing inmates are members of Boko Haram.
He tweeted;
The armed attack on Kuje, Abuja prisons by Iswap set free hundreds of dangerous terrorists from Boko Haram, Iswap, Ansaru ,Kidnapping & Banditry groups. A serious setback for over a decade of war against http://terrorism.Now we have to live awake,and in perpetual vigilance.
The armed attack on Kuje,Abuja prisons by Iswap set free hundreds of dangerous terrorists from Boko Haram,Iswap,Ansaru ,Kidnapping & Banditry groups.A serious setback for over a decade of war against https://t.co/xNXZVWOsgx we have to live awake,and in perpetual vigilance.

— Senator Shehu Sani (@ShehuSani) July 7, 2022