The kidnappers of three abducted schoolgirls of Babington Macaulay Junior Seminary in Ikorodu, Lagos, have revealed how they carried out the operation.
One of the suspects, Mr. Arigidi, who spoke to newsmen, said "We went to Maya bridge to enter canoe and went to the school around 8 p.m.
"After we gained entrance into the school, we took away three girls and we took them to our hideout. But along the line, we had disagreement between ourselves and I was actually the one that started it. I told other members of the gang that what we have done is not good and that I don't like it.

"I know that security in Lagos State is now tight and I was telling others that there was no way we would get away with this kind of job considering the level of security in the state."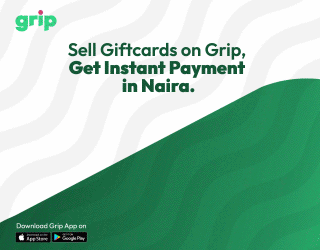 Adding that "Three days after I ran away, operatives of the Special Anti-Robbery Squad (SARS) then arrested me somewhere in Majidun and that was how I told them how we planned the attack."
Agiri also said "One thing I will like to say is that if not for the fact that I was arrested, they would not have seen the girls because I was the one that revealed everything to the police."