Minister of state for Labor and Employment, James Ocholi, his wife Blessing Fatima Ocholi, and their son died on Sunday, 6th March in a fatal accident along the Kaduna-Abuja expressway.
Below was the son's last Instagram post before the terrible accident that claimed his life.
Also Read Details of the Car Crash That Killed James Ocholi, His Wife and His Son Here

The late minister of state, James Ocholi, died in a road accident along Abuja -Kaduna road on Sunday, March 6, 2016.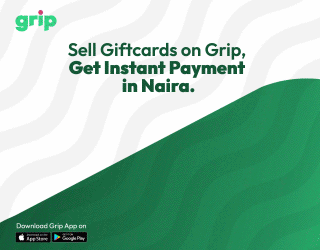 He was said to have died at the spot of the accident alongside his son, who was in the car. His wife was rushed to the hospital but later gave up the Ghost.