A Nigeria woman, identified as Chichi Peter, has taken to a Christian Facebook group to seek answers about a strange occurrence in her marriage.
The woman, from Delta state, said her husband claims that his business suffers and he loses customers whenever they have a misunderstanding.
She claims that whenever she is sad, her husband also suffers a setback in his business. Due to this, he was advised not to offend her and to always do right by her.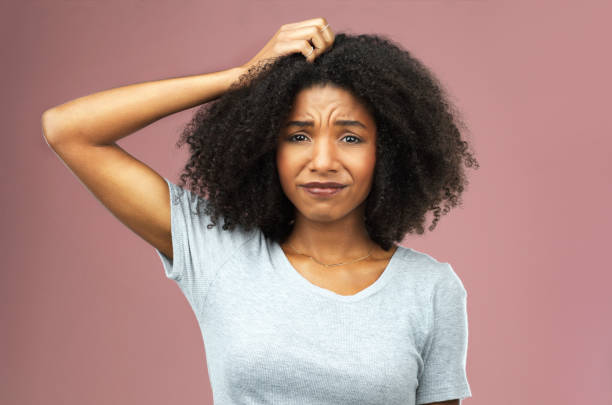 The perplexed woman stated that she does not understand the reason behind this events and needs plausible answers online.
She wrote,
"Good morning everyone please I need help. My husband said anytime we quarried he will have issues in his business and anytime I am not happy he will lose customers. I don't know why he even said they told him to not offend me. I am confused. Please no insult."
See her post and some responses from Facebook users below,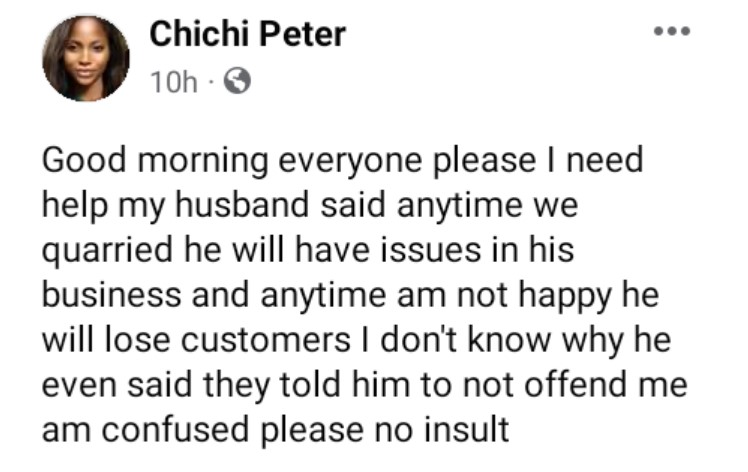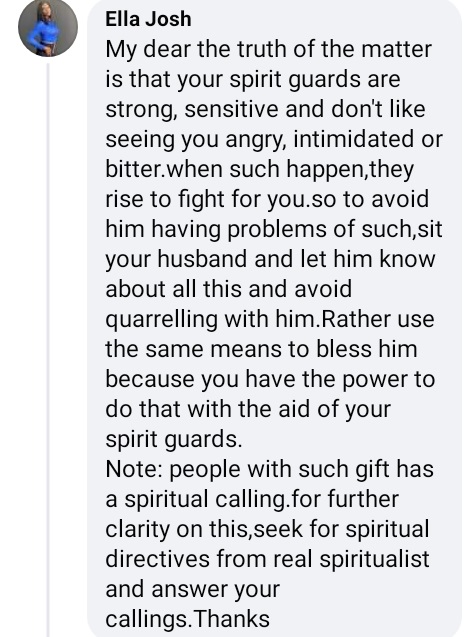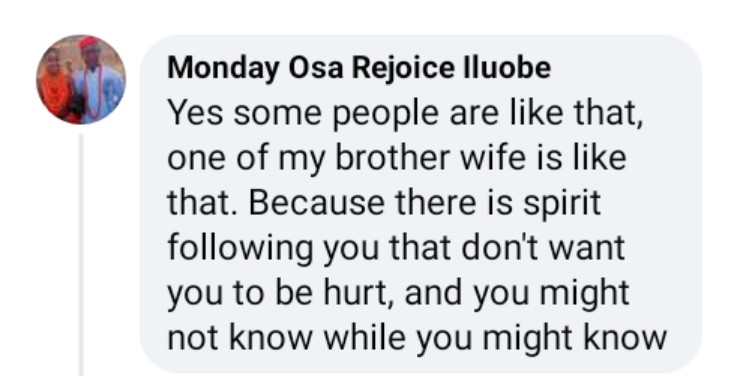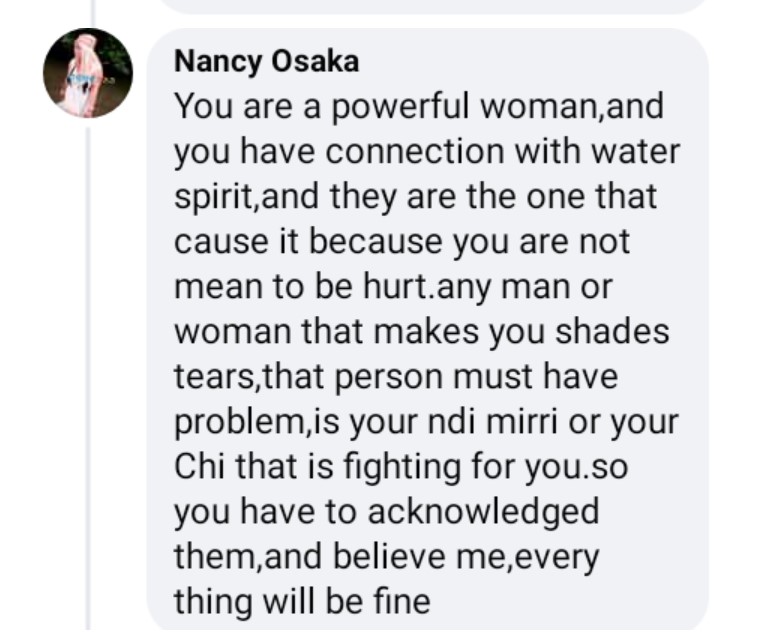 In other news, a Kenyan man, identified as Rajab Abdul, has been left heartbroken after his wife abandoned him after their business crashed.
The father of two revealed that he once forgave his wife after she cheated on him, but she abandoned him at the first sign of trouble. Read here