Nigerian Rapper, VIC O, recently declared his undying love for Billionaire heiress DJ Cuppy, and it made news headlines.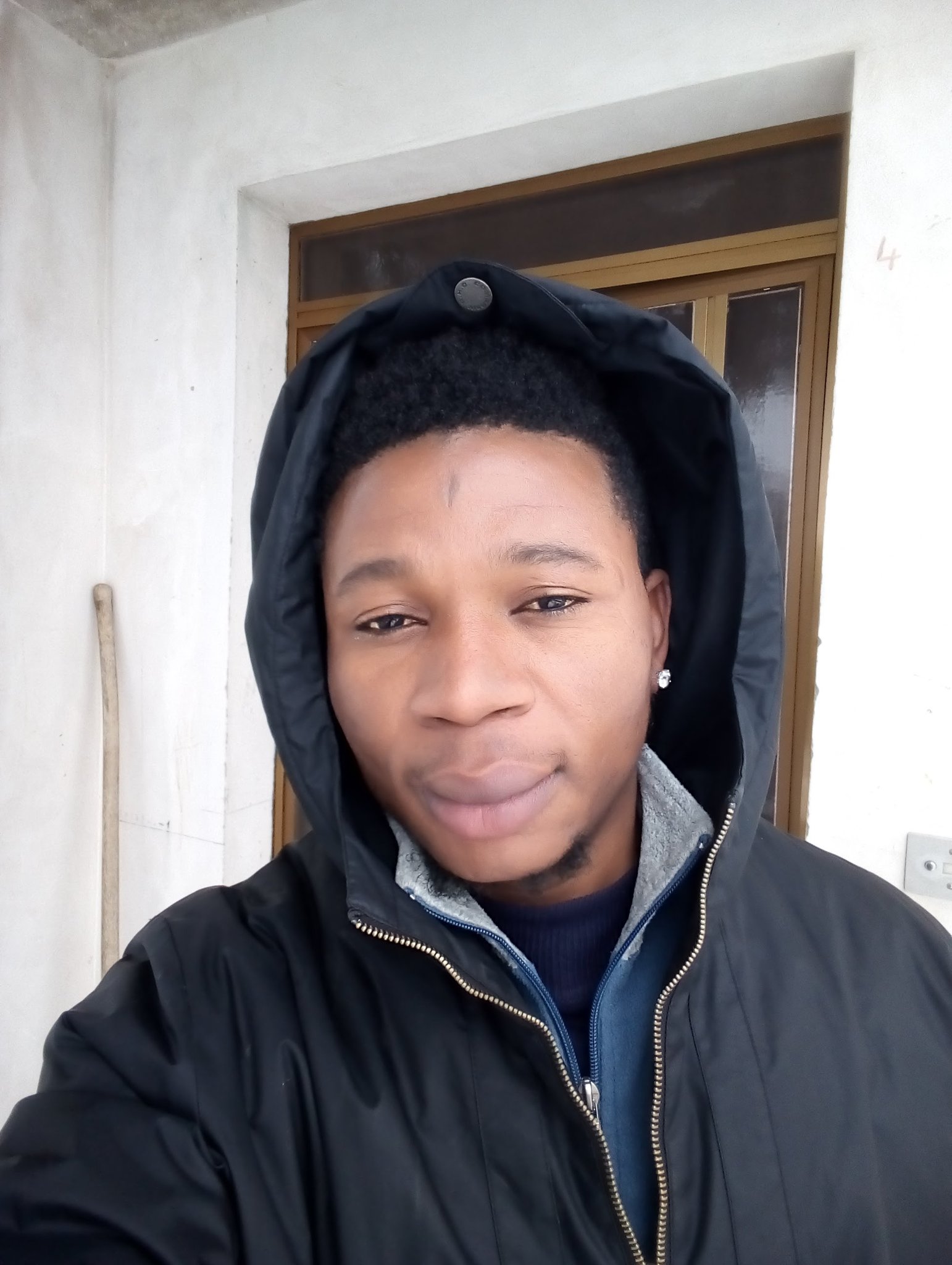 Nigerians adjudged VIC O's proposal to be facilitated by the fact the DJ Cuppy is the daughter of Billionaire Femi Otedola but the rapper has shut down those talks.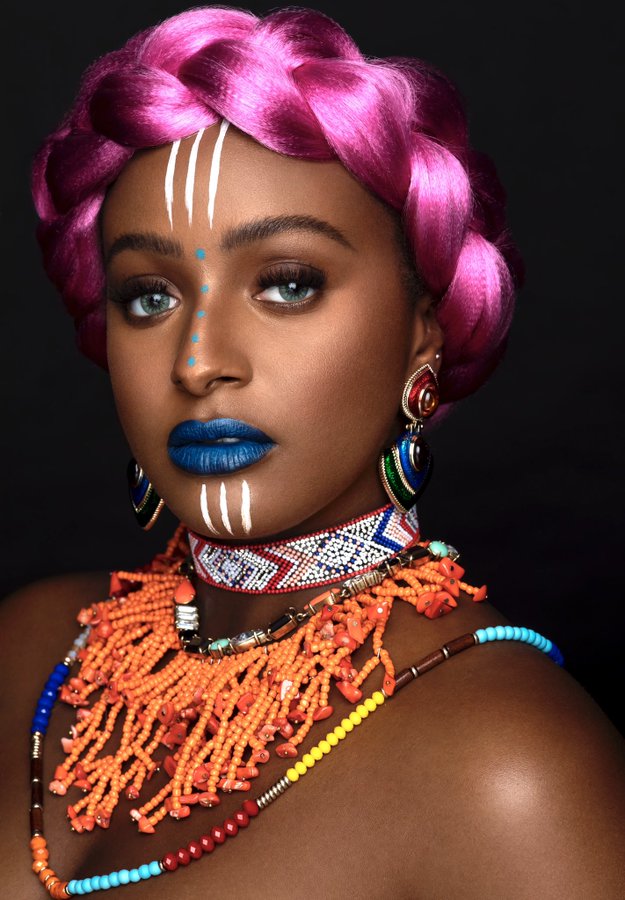 According to VIC O, he has dated many rich foreign ladies so those who feel he is after her wealth clearly do not understand life.
He told Sunday Scoop, "People can say whatever they want. I am based in Italy and I have dated many rich Italian girls. I don't covet people's properties because I was not brought up that way. I have driven many cars and I've seen many things. Things like that do not excite me.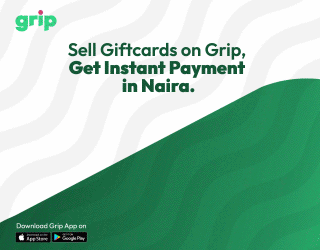 "All those saying I am after her wealth do not understand life. Whatever one has, one would die and leave them behind one day. It is important to cherish what one has because life is not all about competition. I did not make advances at Cuppy because of money. It is not a big deal to me though everybody needs money."