A video that was shared online shows the moment a man lamented over how his girlfriend damaged a lot of his property following an altercation they had prior.

Judging from the video, the duo had had a fiery confrontation and the lady resorted to destroying most of the guy's properties, including his flat screen TV.
He then recorded a video to show what the lady had done. However, the supposed lady is also seen in the video narrating to another person why she did what she did.

She's seen showing the other person, the bruises she sustained after he allegedly beat her up which was the cause for her reaction.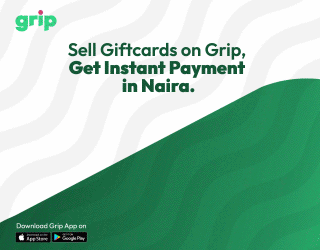 Watch the video as you scroll,