Popular Nigerian female wordsmith, Eva Alordiah has revealed her hatred for anything that causes discomfort to her body.
The rapper shared a braless photo with her nipples pushing against the thin fabric of her top and spoke of how much she hates bras. She also spoke about nipples and questioned what it is about them that makes men aroused.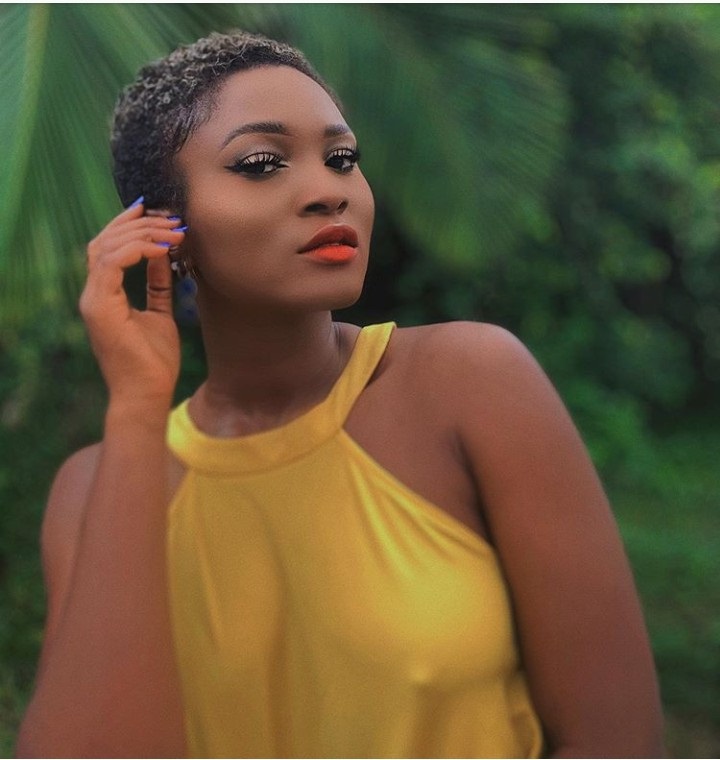 Sharing the photo, she wrote ;
"Nipsey Hustling. I don't like bras. Generally I just think Bras are so uncomfortable. For me. And I am not the only woman who feels this way.
My breasts are a part of my body, not just singular entities separate from me.
So when I am locked in and strapped under the sore clasping of the hooks and cups of a bra, it is my entire body in subjection to that discomfort.
"Can someone, a man, please explain to me what it is about the nipples that make them such a crave and a catalyst for sexual arousal? I can hardly understand it.
"When I wear a Bra, I do it for you. To help you help yourself from going crazy over nipples. When I don't wear a bra, I do it for me. To help me help myself fucking breathe."