Jussie Smollett has been arrested for staging an attack on himself and filing a false police report, but Tyler Perry says he's had a word with Jussie and the Empire actor insists he's telling the truth about being attacked.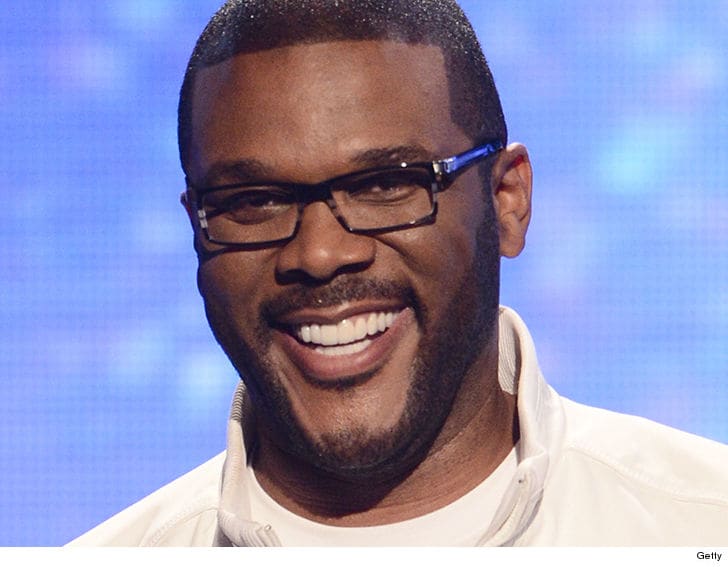 Sharing a photo collage of Jussie Smollet and two missing men – Terrance Williams and Felipe Santos – to Instagram, Tyler Perry wrote:
How I wish that the disappearance of Terrance Williams and Felipe Santos could get half as much attention as this Jussie Smollett thing.
I have personally spoken to Jussie, and he is adamant that he's telling the truth.
Also, everyone that I know who knows him says that he is not the kind of person who would make up such a horrible and awful thing.
Yet the evidence seems to state otherwise. I'm lost for words. To stoke fears and raise racial tensions is wrong in every situation on ALL SIDES! Yet my prayers are still with him and his family and our Nation. CAN WE PLEASE STOP THE HATE!