An alleged fake lawyer identified as Olawale Falola, said he made N6m from his victims who he promised to help secure jobs at the Nigerian National Petroleum Corporation.
Punch gathers that Falola, who was nabbed by the Oyo State Police Command during a stop-and-search in Ibadan recently, claimed to be a dropout of a university in Osun State, adding that he had deceived more than 100 people with his fake identity.
It was gathered that after seeing a sticker belonging to the Nigeria Bar Association on his windscreen, the police asked him about his identity, but he failed to substantiate his claim of being a lawyer.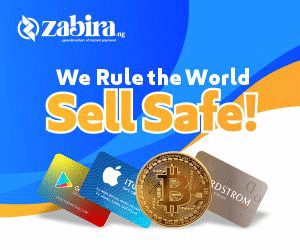 He said:
myself as a lawyer and I have taken money from more than 100 people. I promised to get jobs for them at NNPC and security organisations. I have made up to N4m from the practice out of which I bought a car.

"I paraded a Toyota Corolla car. I lived in Osogbo. I came to Ibadan to visit my family when I was arrested by the police."
The car, valued at N2m, has the number plate, FST 298 AY. The Commissioner of Police in the state, Leye Oyebade, said Falola's car had been impounded and that the suspect would be charged to court as soon as investigations into his activities were concluded.
He said:
"Falola was arrested for parading himself as a lawyer when he was not. "The car was bought from the proceeds of his illegal activity and he had confessed to the crime. There is no place for such people in our society. In our renewed effort to completely rid the state of criminals, the state police command will not give room for criminals to thrive."