Imagine Adele and Drake on a track!!! Just imagine it, The British singer who is currently mesmerising the world with her hit maudlin single "Hello" has said that she'd love to remix Drake's Hotline Bling officially.
'I really want us to do an official remix,' Adele told e-talk.

'I love Drake. I love Drake so much. I even got the coat that's in the video – I got it delivered the other day, I ordered it. The red one.'
The U.K. songstress even said that she's been practicing Drake's 'Hotline Bling' dance moves, and now she's ready to get in the booth.
Drake also seems to be a fan of Adele. Over the weekend, he posted an illustration of himself with Adele on Instagram. See what he posted below…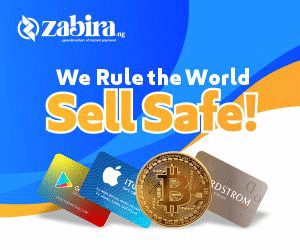 This dream collaboration might just somehow become a reality. Let's wait and see