Embattled singer, Cynthia Morgan taken to social media to fire back at her former label boss Jude Okoye and her former manager, Joy Tongo following their rebuttal to her disclosure days ago.

Speaking in another Instalive video session with former Miss Globe Nigeria Cassandra, the dancehall singer asserted that she never claimed Jude Okoye took away her Instagram account.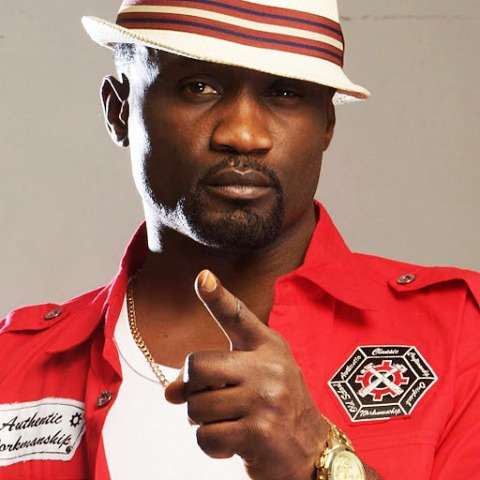 The embattled singer who insisted that Jude took over her VEVO account said she should be suing him.
She said if Jude Okoye is saying he took over the account because she owes him money, then he didn't do his job well because she was a big brand while still with Northside Entertainment.