Nigerian singer-songwriter and DMW boss, Davido, has made a promise to his teeming fans that he will continue to release hit tracks.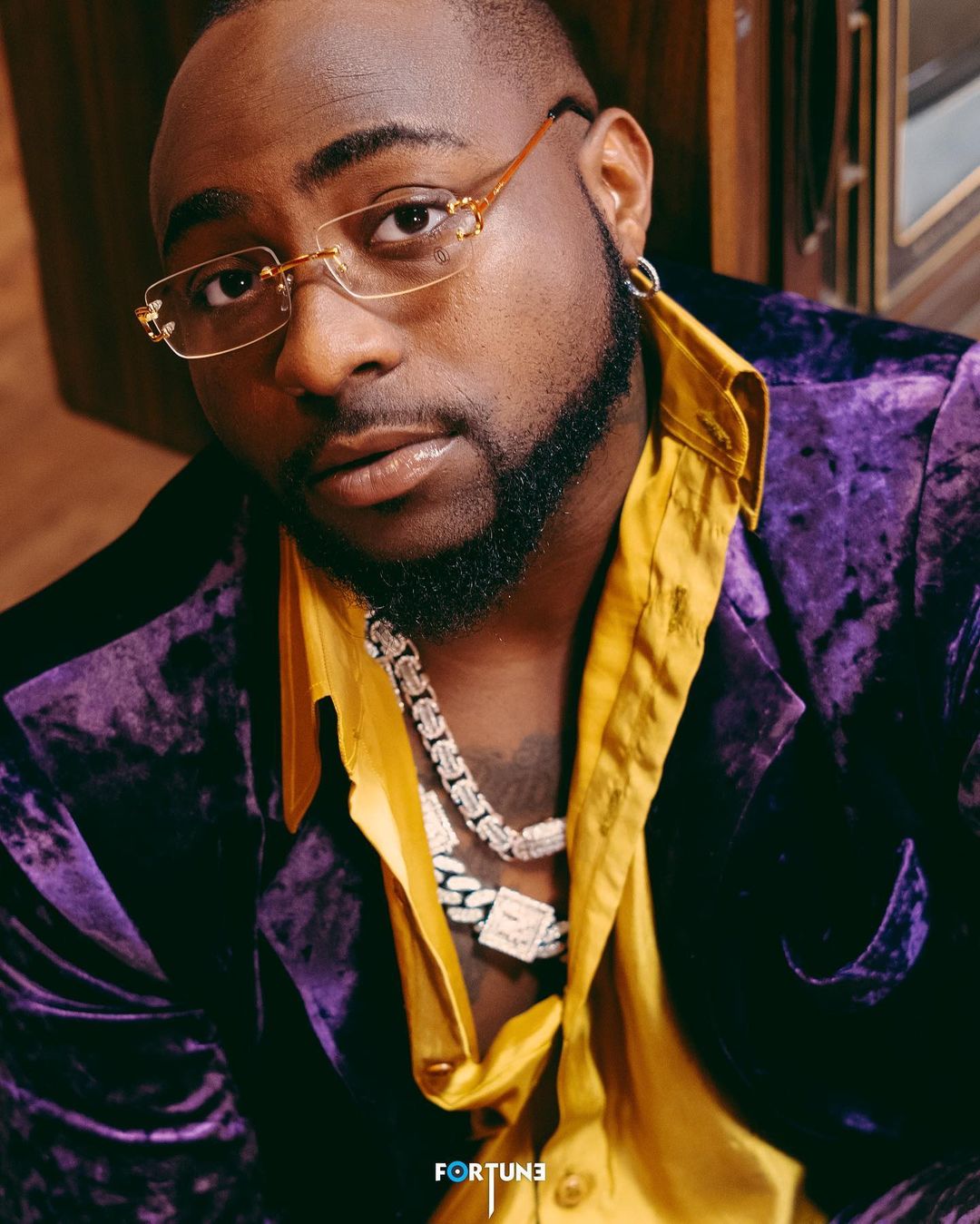 The FEM crooner gave the reassurance to fans after he contemplated leaving music following a fight he had with colleague, Burna Boy in Ghana over the weekend.
According to Davido, he has been in the industry for ten years fighting to be the best at what he does despite criticisms and he intends to continue without allowing anyone insult him.
He stated this when a fan noted how he is being envied just for the fact that he was born into wealth, adding that all the singer wants to do is make good music.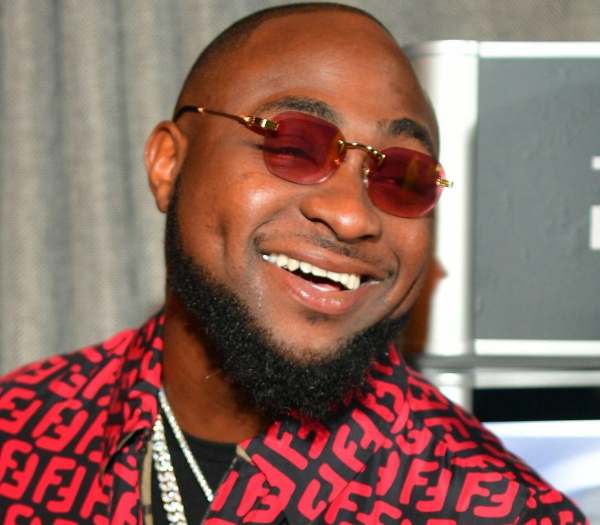 The fan tweeted;
"I agree now…the envy is too on this lad…
He didn't ask to be born rich…all he wants to do is make good music and leave a legacy.''
I agree now…the envy is too on this lad…

He didn't ask to be born rich…all he wants to do is make good music and leave a legacy. https://t.co/hXJt0rpNEH

— Kelechi Nkoro (@K1Says) December 28, 2020
Then Davido reacted, writing;
"Everyone knows this is the truth !!! 10 years I been fighting this shit ! But I swear nobody go see me finish again !! I WILL CONTINUE TO DELIVER YOU GUYS HITS!!!! TULE!!!!!"
Everyone knows this is the truth !!! 10 years I been fighting this shit ! But I swear nobody go see me finish again !! I WILL CONTINUE TO DELIVER YOU GUYS HITS!!!! TULE!!!!! https://t.co/kIFNN1nDSV

— Davido (@davido) December 28, 2020