A lady known as Chioma has suggested to her boyfriend of four years that they both operate a joint bank account to solve the issue of access to funds.
Chioma lost her job which paid N70k monthly and ever since, her boyfriend has been paying her N120k to enable her attend to personal needs.
But she claims it is not enough, hence her reason for suggesting a joint bank account. She said that if they are serious about taking their relationship to the next level, then the joint account is the way forward.
However, her man found it funny because he already pays her almost two times more than what she received while she was working.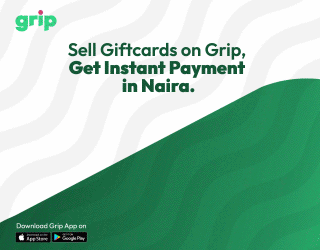 But she insisted on having the arrangement because it will help him known the type of woman he's preparing to marry.
When he asked how they're going to with regards to making deposits into the joint account, she said that she would not be depositing.
Read their chat below: