Recall there were speculations and rumors about a love affair between Actor IK Ogbonna and Actress, Juliet Ibrahim.
Apparently, this rumor was given much credence by the numerous pictures of the two in very amorous positions on social media pages.
The deal is that IK Ogbonna has gotten married and it's not to Juliet….obviously, since we would have known and made you know as well.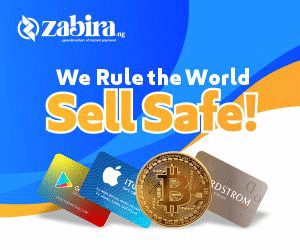 However, in an interview with NET, IK touched on his relationship with Juliet. When asked if he's still close to the Ghanaian actress who he dated before getting married to his wife, he responded by saying that she's in his past.
READ ALSO: IK Ogbonna Reveals How He Met His Colombian Wife, Sonia Morales
"I wouldn't want to be going into the topic about me and Juliet. She is a colleague, we are in the same industry, we are in the same profession and what ever happened happened but you know it is in the past."

"Like Pastor Jakes will say, if you're still going back to your past, you can never move forward. Sometimes it is good to bury the past and move forward. Just wish everyone well because without those people that were in your past, you probably wouldn't have been where you are today," he said.