Former Niger Delta Minister, Elder Godsday Orubebe, has claimed that he was being persecuted because he supported and was close to former President, Goodluck Jonathan.
Speaking at a press conference in Abuja on Sunday, Orubebe, who is being charged to the Code of Conduct Tribunal, declared that he had never demanded and collected a bribe throughout his six-year sojourn as a minister of the Federal Republic of Nigeria.
READ ALSO: "I Am An Advocate Of Peace" – Orubebe Reacts To Allegations Of Planning To Kidnap Jega.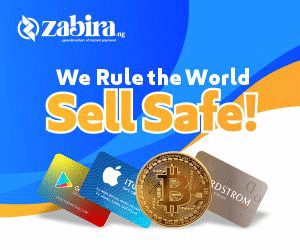 He said:
"I was served with Code of Conduct Tribunal summons on Friday last week and the paper, which I personally signed and collected stated that I was expected to appear before them on November the ninth.
"I was taken aback by the news that I had already been arraigned. This tells me that it is an issue of witch hunt which is not good for this country. It is not good to take me to the public court before being tried.
"The issues contained in the summons are that I took N50 million bribe from one of the contractors who handled a project for the ministry of Niger Delta and another N20 million from the same contractor as well as not declaring my plots of land in Asokoro and Kyame districts of Abuja. I find these charges very empty and frivolous."
Culled from Vanguard