Nigerian singer, Davido threw a low key birthday party for his first daughter, Imade who turned three recently.
According to her mum, Sophia Momodu, they decided to celebrate the milestone with those she loves.
See photos below: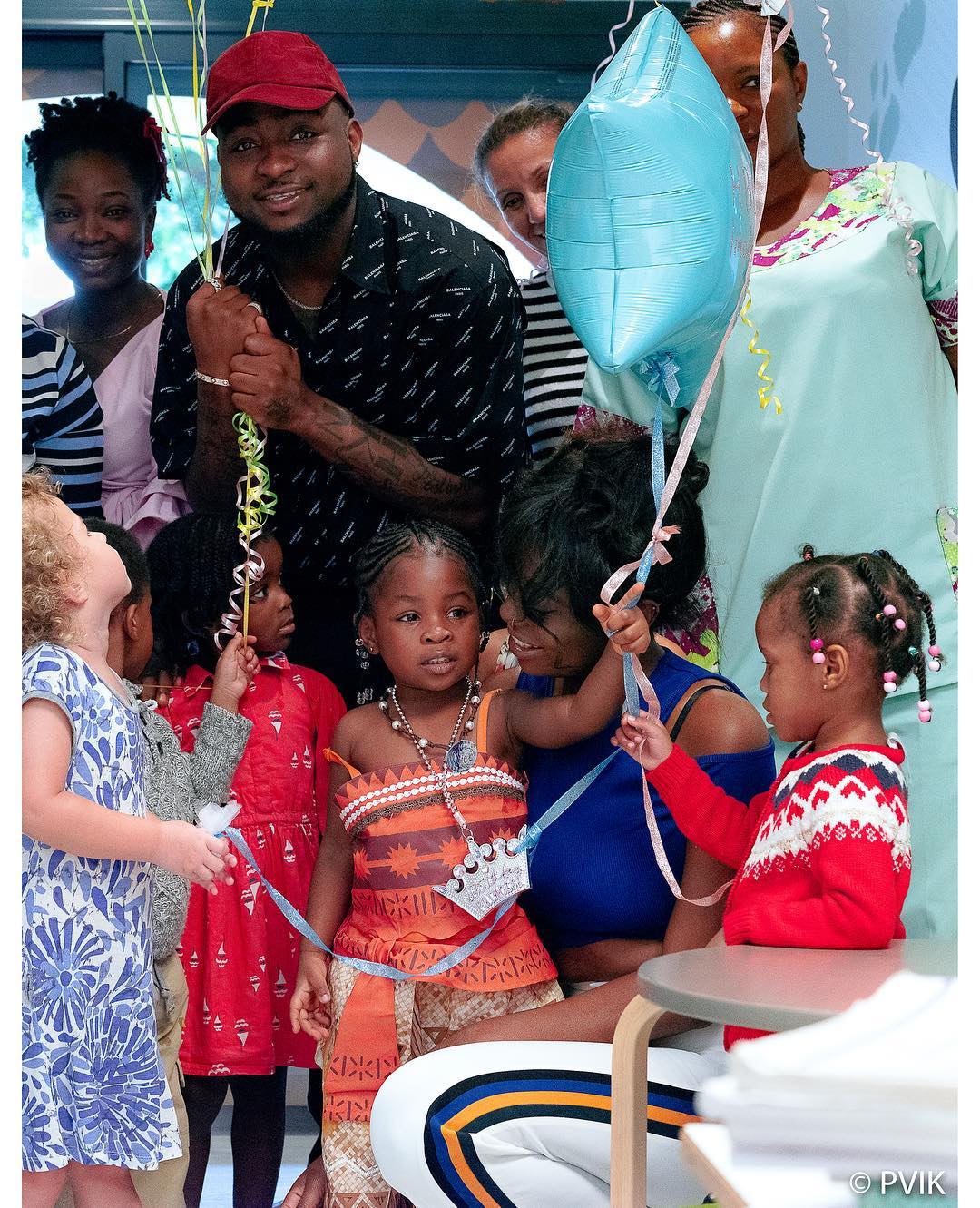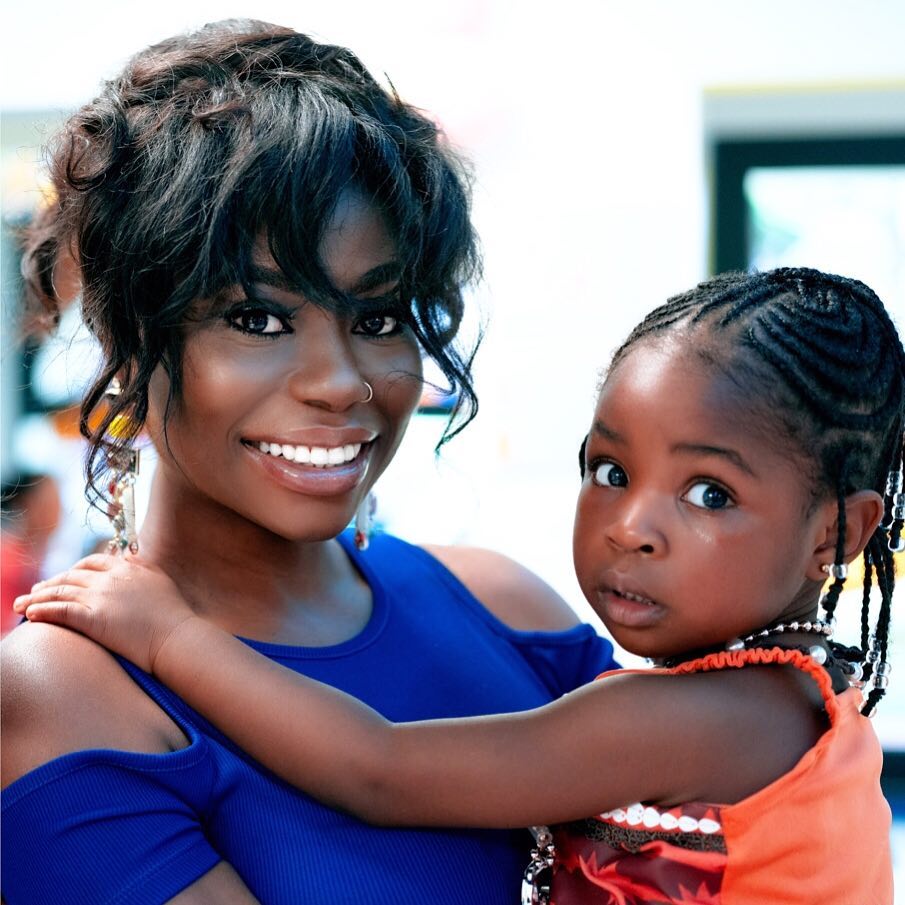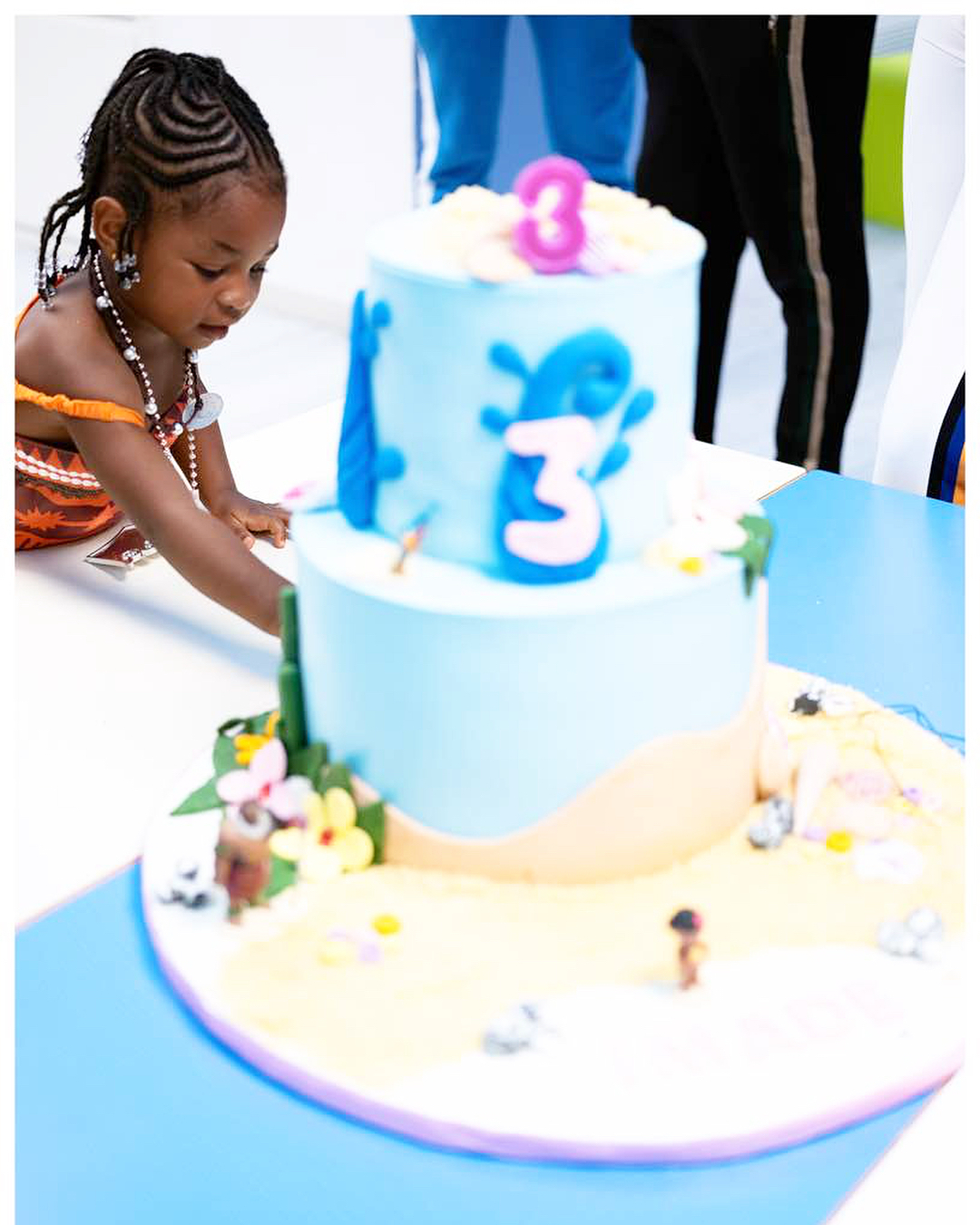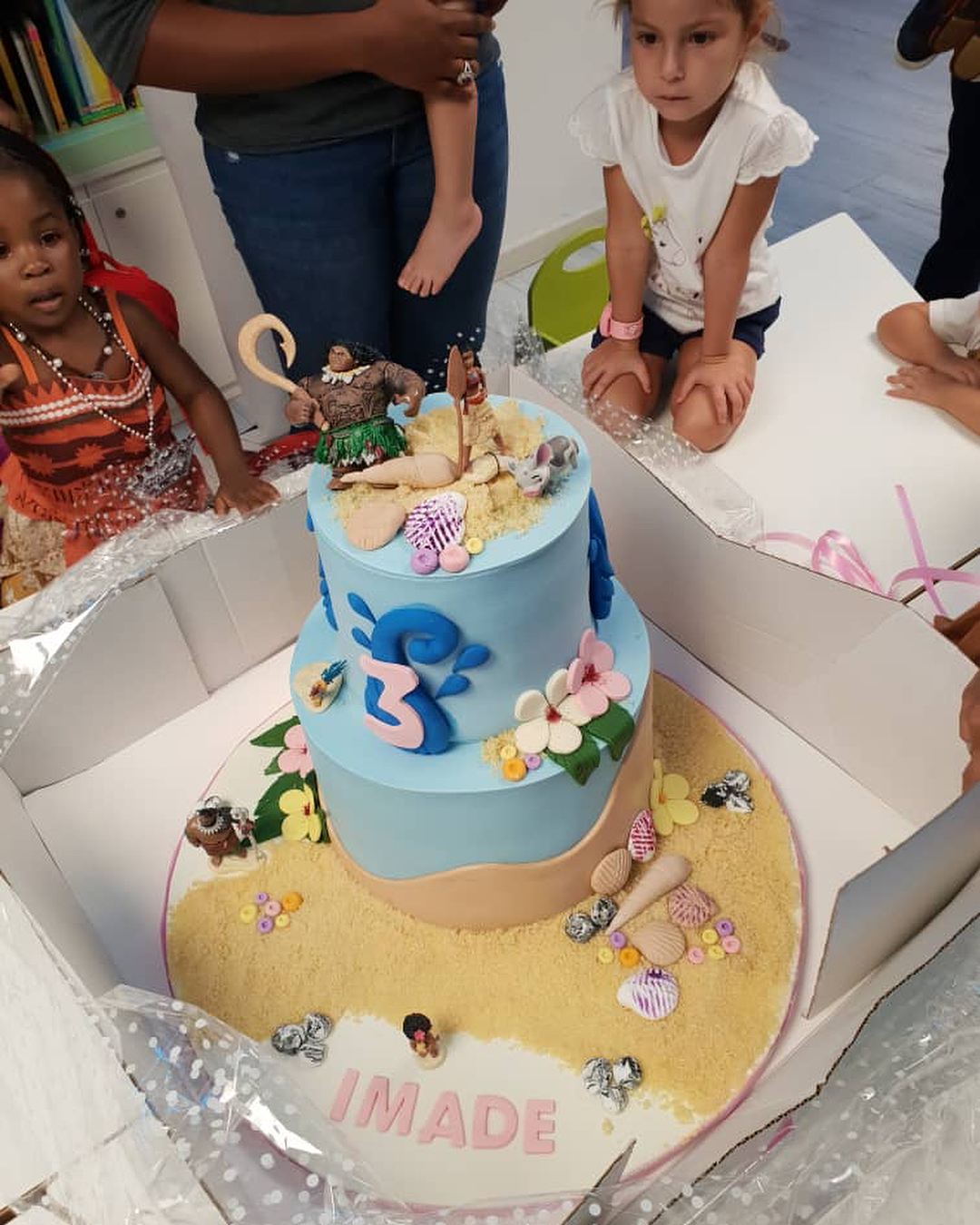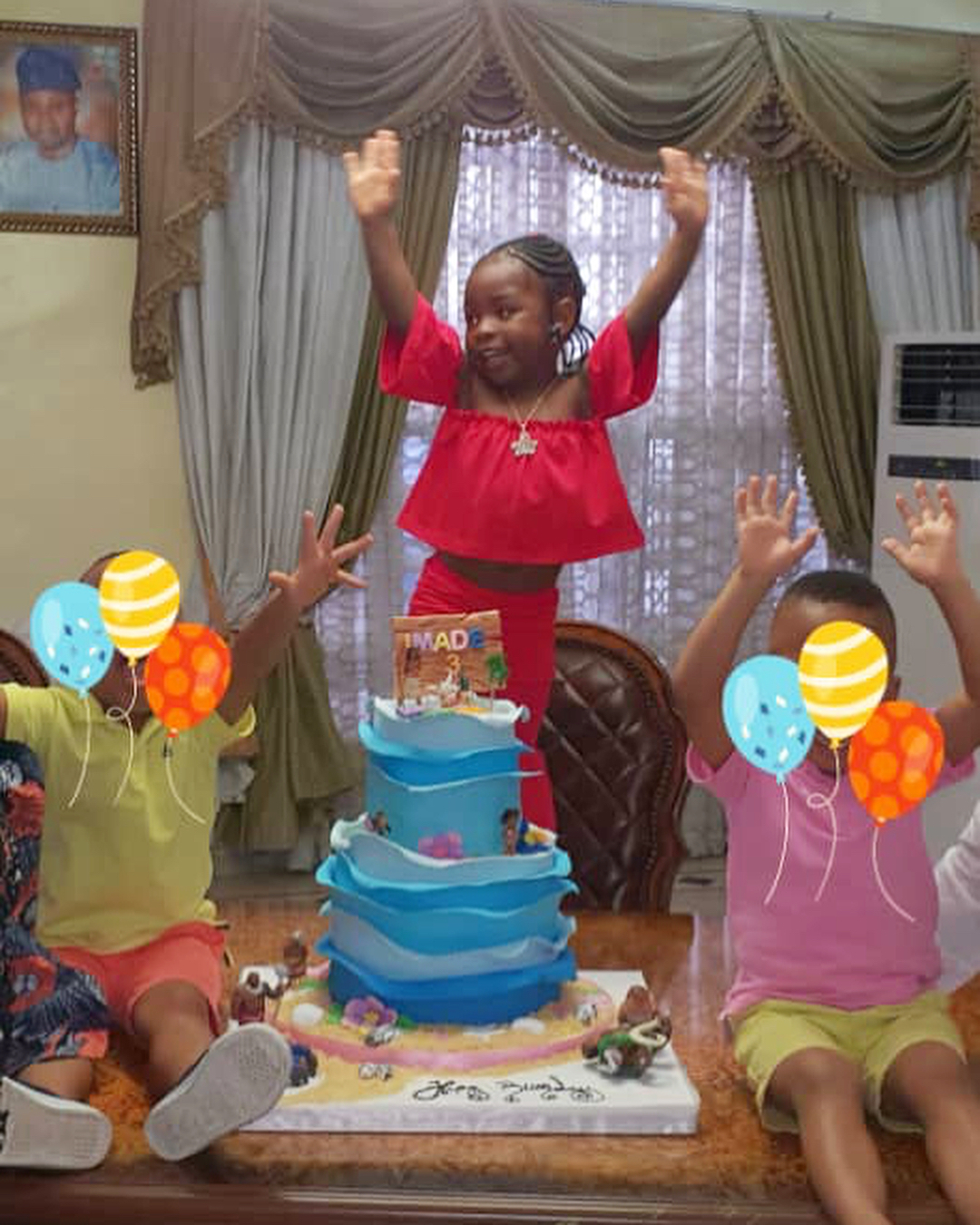 A while ago, when Sophia Momodu took to her Instagram page to share a lovely photo of her daughter, Imade, a follower thought the photo was 'sexy' and Mama Imade had just the response to give the follower.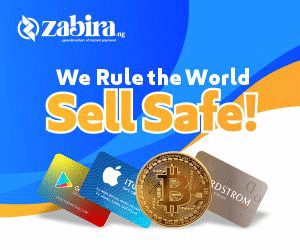 Mama Imade had shared the photo with the caption,
Sometimes I send this pic with #YourJustTalking whenever I'm texting & I'm trying to make a point ??? IMissMyBestFriend ??
While everyone else liked and gave the little girl some accolades, a follower decided to state that the toddler is "sexy" – this got Mama Imade all confused so she had to reprimand this follower…