"Why it's important that you pamper your girlfriend" — Rapper, Ajebutter advises men (Video)
Posted by Michael B. on September 28, 2021
Popular Nigerian rapper, Akitoye Balogun better known as Ajebutter22 has advised men to spoil their girlfriends and has given the reason why as well.
The "Lagos love" singer took to his social media page to share a video of himself advising his fellow gentlemen on the importance of spoiling their ladies saying it is not to the ladies' benefit but the gentlemen.
According to him, when a man spoils his babe, his babe's friends tend to see the good works he's done in the life of his babe and as such, will propagate his gospel to other ladies so if eventually, the guy and his babe breakup and he becomes single, he'll have references from his ex-babe's friends.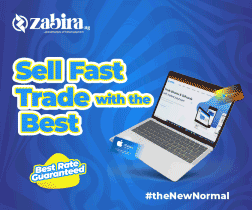 Watch him,

Categories: BBNaija 2021
0 Responses