It's newly reported that a Pakistani woman who recently got married has passed away after her in-laws forced her to drink acid, for bringing what they considered to be an insufficient dowry.
The woman, married for three weeks, died from acid consumption at the Daska Civil Hospital on Monday. The City Daska police reveals that the 25 year old Takreem Bibi, of neighbourhood Mughalpura, was brought to the hospital by her neighbours as her in-laws had forced her to swallow acid. Doctors said she died of internal injuries caused by the consumption of acid.
Takreem was married to Imran Mughal about three weeks ago. Police said the woman was frequently beaten up by her in-laws for not arranging a good range of dowry. They also disclosed that her in-laws fled the house.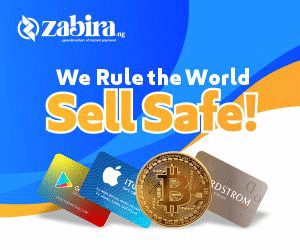 This happens to be the second incident in five days in Daska where a woman is killed over the dowry issue.