In spite if the fact that they are filled with controversies and all, the Kardashian name in probably decades to come will definitely be mentioned as one of the families that had the internet and social media rocking, "back in the days".
Then, the likes of North West, Mason and Penelope Disick would be the ones tormenting the Social media, i suppose. Lol.
SEE ALSO: The Kardashians/Jenners All Troop Out In Fabulousity. (Photos)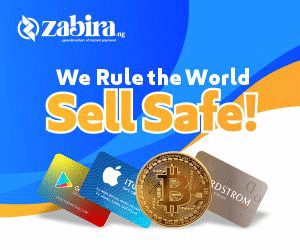 They might be going through one heartbreak or the other or are subjects of ridicule on Social media, the Kardashian family will always continue to remain adorable thanks to the young cuties they brought into the world.
The family were spotted as they journeyed to San Diego, California.
More photos: