You know when they refer to something as being "picture perfect"? Yeah well, this is the literal meaning of it. I really do love the Gatsby themed bash though… I like the way they all look old school and all.
Kim Kardashian is pictured here alongside her husband and the rest of her family at her mom, Kris Jenner's Gatsby 60th birthday party. her look is as elegant as can be.
It's nice to see Kanye donning something corporate though.. Makes him look like a real gentleman.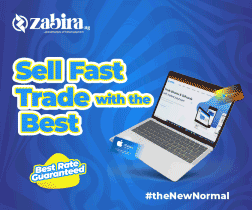 Other celebrities at the party were Tyga, Jada Pinkett, Wil Smith, Tina Knowles and many others.
See more beautiful photos below: