They are known to be Hollywood's strongest and most supportive couple. In spite of the awful truth that the actress is going through a lifeline struggle, Brad Pitt has always been supportive of the decisions she makes.
The Hollywood movie moguls who will be releasing another blockbuster, "By The Sea", like they did ten years ago with "Mr and Mrs Smith" are the faces of the new issue of Vanity fair Italia magazine.
SEE ALSO: Angelina Jolie Says Brad Pitt Stayed Solidly By Her Side When She Decided To Have Surgery To Prevent Cancer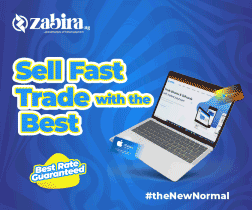 The look in their eyes… It's the absolute look of love.
More photos as you scroll below: